Proudly Serving Highland, CA Since
1949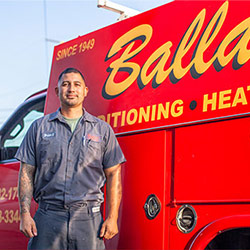 Ballard Plumbing Heating & Air Conditioning is one of the oldest family-owned and locally operated residential plumbing, heating, and air conditioning companies in Southern California. Since 1949, we have been serving Highland and the surrouding areas with quality service. Our friendly and expert technicians are ready to help whenever you have a plumbing, heating or air conditioning repair, service or installation need in Highland, CA.
We offer upfront, flat-rate pricing and our skilled technicians will provide a thorough assessment and diagnosis. We prioritize clear communication and understanding, taking the time to explain the identified issues and our proposed repair solution. As a family-owned and operated business, we take pride in our dedication to providing exceptional service. Our staff is committed to ensuring a positive experience for you, guiding you through the process from the initial consultation to the completion of the repair. At every step, we prioritize your satisfaction, making your journey with us one marked by transparency, professionalism, and the assurance of a job well done.



Our Services

AC Repair, Installation, and Maintenance
Whenever you are need of quality air conditioning services, look no further than Ballard! Our AC technicians have the expertise to handle your cooling repair, service or installation needs quickly and efficiently. When you choose Ballard, you're working with a locally owned AC contractor that's served homeowners and businesses in Highland and the surrounding area since 1949.
Air Conditioning Repair – Our skilled AC repair technicians have the expertise to ensure your home's air conditioner operates at optimal efficiency, delivering maximum comfort. We specialize in servicing and repairing a wide range of makes and models, including but not limited to Comfortmaker, Janitrol, American Standard, Payne, Rheem, Ruud, Trane, Lennox, York, and many others!
Air Conditioning Tune-Ups – Through our air conditioner tune-up service, our technicians will thoroughly examine, clean, and test the air conditioner in your home, helping it provide consistent comfort throughout the entire summer. Our all-encompassing AC tune-up procedure covers all recommended maintenance outlined by the manufacturer and scrutinizes the areas prone to frequent issues.
Air Conditioning Installation – If your home's air conditioner is struggling to keep your Highland home cool, the AC experts at Ballard can recommend and install a new AC system that will keep you comfortable all summer long. Our highly skilled AC installation experts will evaluate your home's needs and ask about your concerns before recommending the best options from today's highest-quality air conditioner manufacturers.


---
Heating Repair, Maintenance and Installation Services
We're here to provide all the heating services you may need to keep you snug throughout the winter season! Our team of skilled heating technicians possesses the expertise to maintain furnaces, boilers, heat pumps, and various heating equipment, ensuring they operate efficiently and reliably.
Heating Repairs – Our heating repair technicians have extensive training and experience in furnace repairs and all aspects of heating systems. Leveraging their knowledge and skills, they can accuately identify and resolve furnace issues. Throughout the years, we've established a reputation for delivering friendly and courteous service, provided by certified HVAC technicians with top-notch industry training. When you reach out to us for your furnace repair needs in Highland, you'll experience peace of mind with our trusted expertise.
Heating System Tune-Ups – Through our heating system and furnace tune-up services, our NATE-certified service technicians will inspect, clean, and test your furnace to ensure it delivers peak performance all winter long. Our team is highly trained and has the knowledge and equipment to work on all furnace brands and models.
Heating Installation – If it looks like it's time to replace your Highland home's furnace or heating system, we can help you choose the right system at the right price for your home and specific needs. We'll provide options from the industry's best names and systems. Our goal is to make your home as comfortable as possible while respecting your budget.


---
Plumbing Services
At Ballard, we offer a comprehensive range of high-quality plumbing services tailored to meet the diverse needs of homeowners in Highland, CA. Our dedicated team of plumbers is committed to delivering prompt and friendly service on every job. From addressing pipe repairs to proficiently handling drain cleaning and water heater repair, we extend our expertise to enhance your home's water quality and more. Whether you're facing with a minor plumbing annoyance or struggling with a significant issue, our team is readily available to provide the assistance you need.
Current Offers

Buy a New A/C and Get the Furnace FREE! (a $2,359 value)
Special Financing Available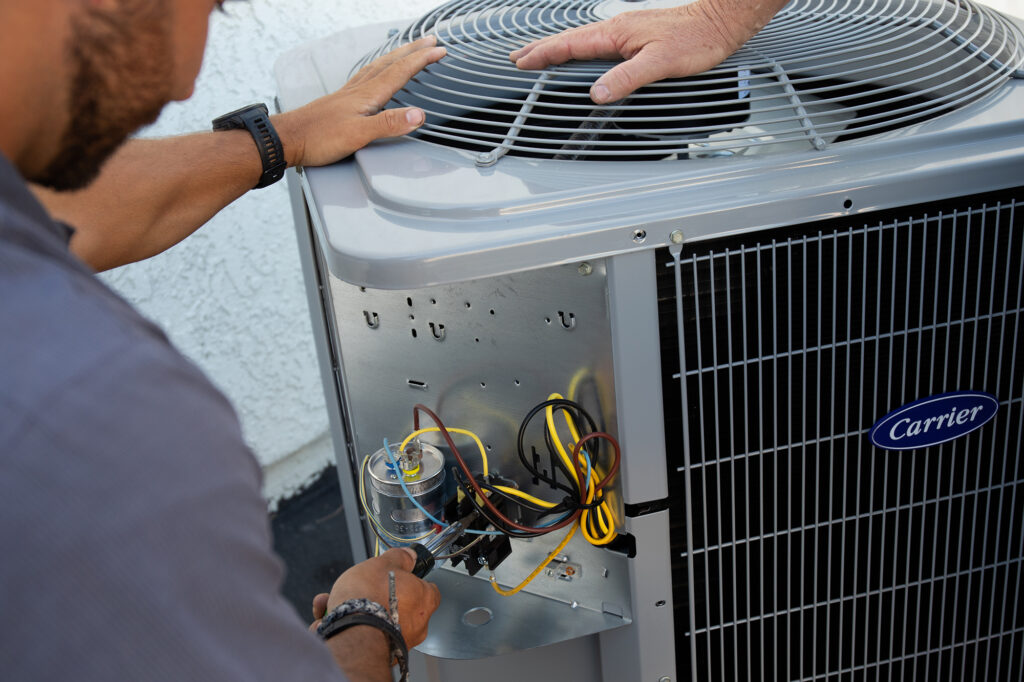 Free Estimates on New A/C Systems
Estimate cost is on Us!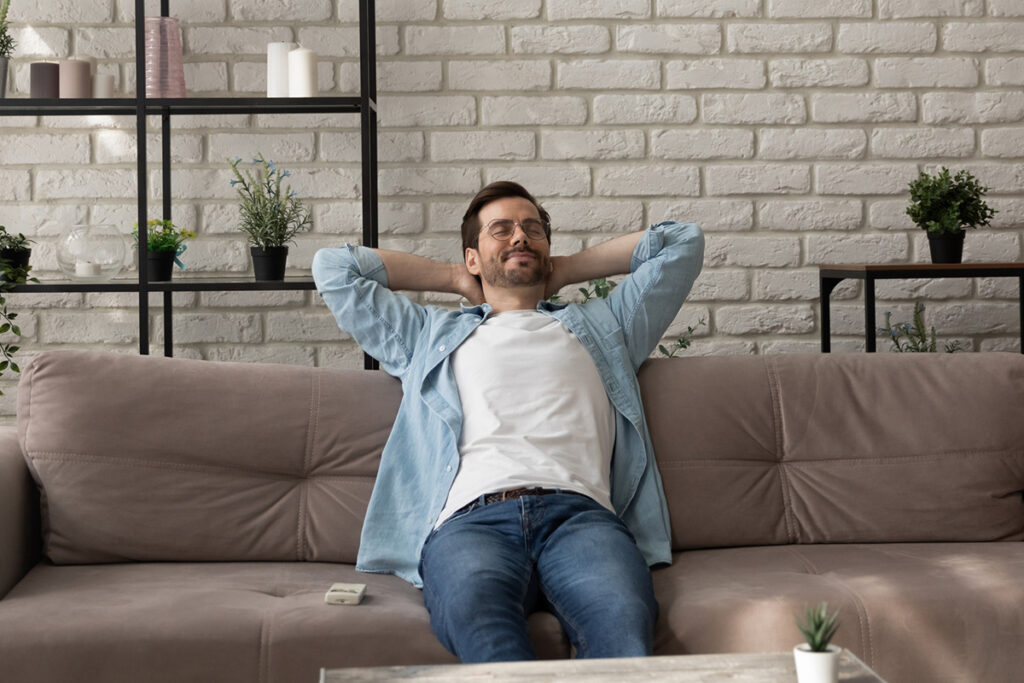 Free Estimates on adding insulation to your home
Estimate cost is on Us!