Locally Owned Heating, Cooling & Plumbing Experts Serving the Inland Empire Since
1949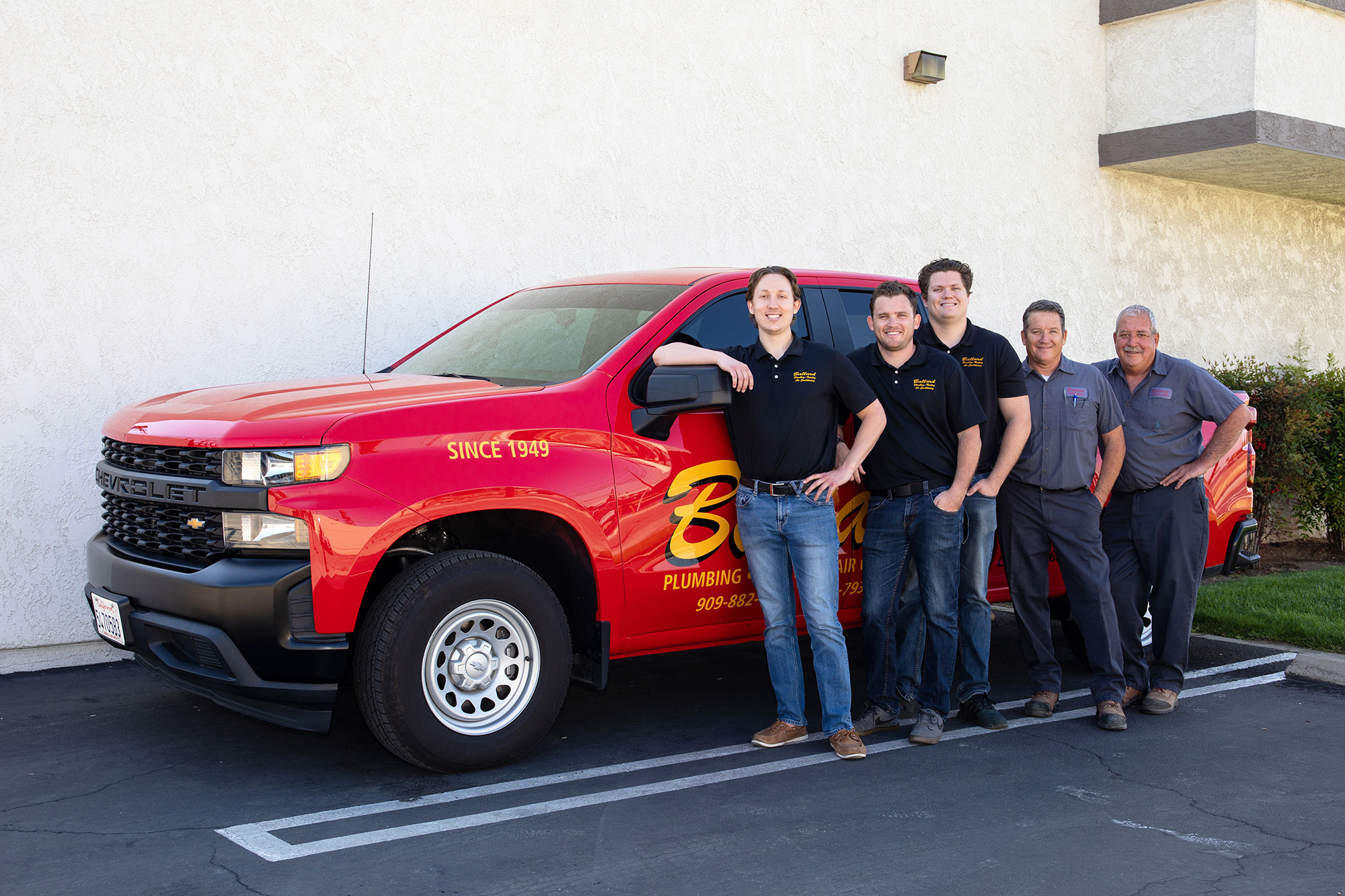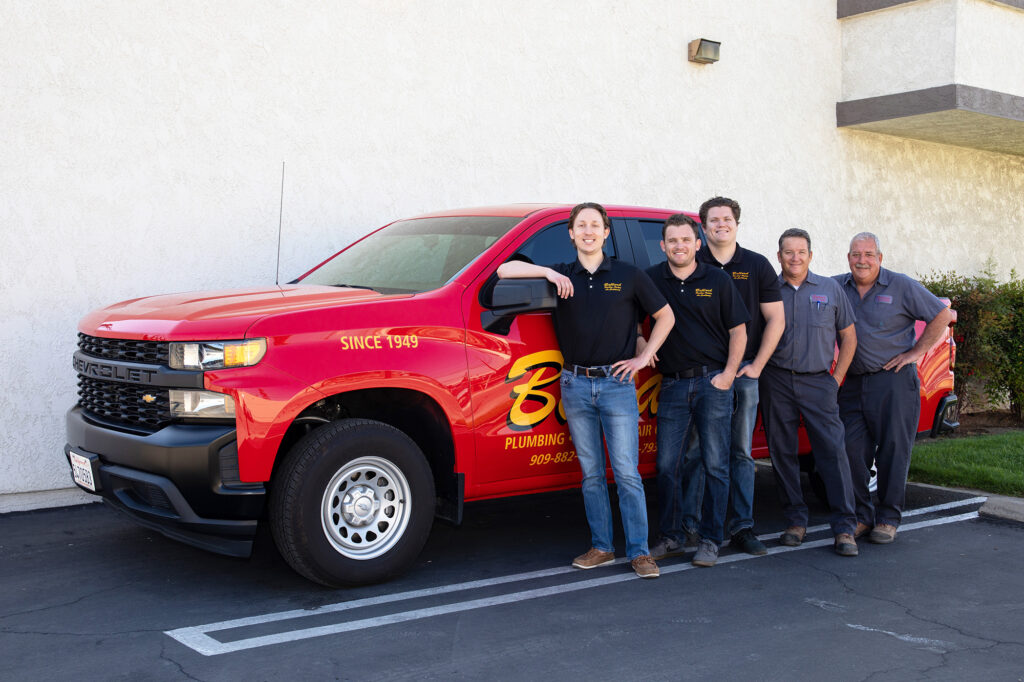 Ballard Plumbing Heating & Air Conditioning is one of the oldest family-owned and locally operated residential plumbing, heating, and air conditioning companies in Southern California. Since 1949, four generations of the Ballard family have been serving homeowners throughout the Inland Empire, with an approach built upon a proud heritage of uncompromising customer service and top-quality products.
Our company's history begins with our founders, Lohman and Elizabeth Ballard. Lohman, who hailed from Kentucky, managed his family's farm and worked on the railroad during winter. He brought Elizabeth and their eight children to San Bernardino to find new opportunities and more comfortable weather.
Lohman's reputation for responsive service at a fair price spread throughout the Inland Empire and the family business grew. Son-in-law Gene Montano added air conditioning to the company's services in 1956, growing the company while remaining faithful to the values Lohman and Elizabeth established.
Today, the company is operated by Lohman's grandsons, Dennis and Mike Montano, and several fourth-generation Ballards are among our employees. California has grown, and home comfort technology has seen dramatic changes, but we've been proud to continue as a family-owned company that celebrates and upholds our founders' values. That's why homeowners in the Inland Empire know they can count on Ballard Plumbing Heating & Air Conditioning to keep their families safe and comfortable all year-round.


Call Today
Trust your home to the professionals who have over 74 years of experience. Call Ballard Plumbing Heating & Air Conditioning at 909-297-1914 or contact us online today!
Committed to the

Ballard

Code of Ethics
Everything we do is based upon this longstanding Code of Ethics:
We shall operate

Ballard Plumbing Heating & Air Conditioning

according to the standards of the industry so that our customers and the general public can depend on

Ballard Plumbing Heating & Air Conditioning

for consistent quality service.
We shall execute our work in conformity and with federal, state, and local laws, maintain all necessary licenses and qualifications and refuse to be a party to any action that violates these regulations.
We shall provide prompt and courteous service at all times, maintaining a normal workweek, and where appropriate, be ready to render emergency service to meet the public need.
We shall maintain effective telephone service for all who want our services, answering the call warmly, competently, and with an excellent customer experience.
We shall keep our customers informed as to the services we are doing for them, including the time of completion, changes in costs, and any decision to subcontract work undertaken.
We shall always seek to replace and correct promptly any defective material or workmanship and shall not interpret payment as an acceptance of such work.
We shall take precautions to protect furnishings, the interior surfaces, as well as landscaping and the property in general, in the course of performing our services.
We shall always endeavor to have all materials and services for our customers to be of high quality, creating a desire to continue to do business with the

Ballard Plumbing Heating & Air Conditioning

team.
We shall have all personnel and vehicles identifiable as part of the

Ballard Plumbing Heating & Air Conditioning

team, and maintain standards of cleanliness and order that reflect pride in our work and company.
Current Offers

Buy a New A/C and Get the Furnace FREE! (a $2,359 value)
Special Financing Available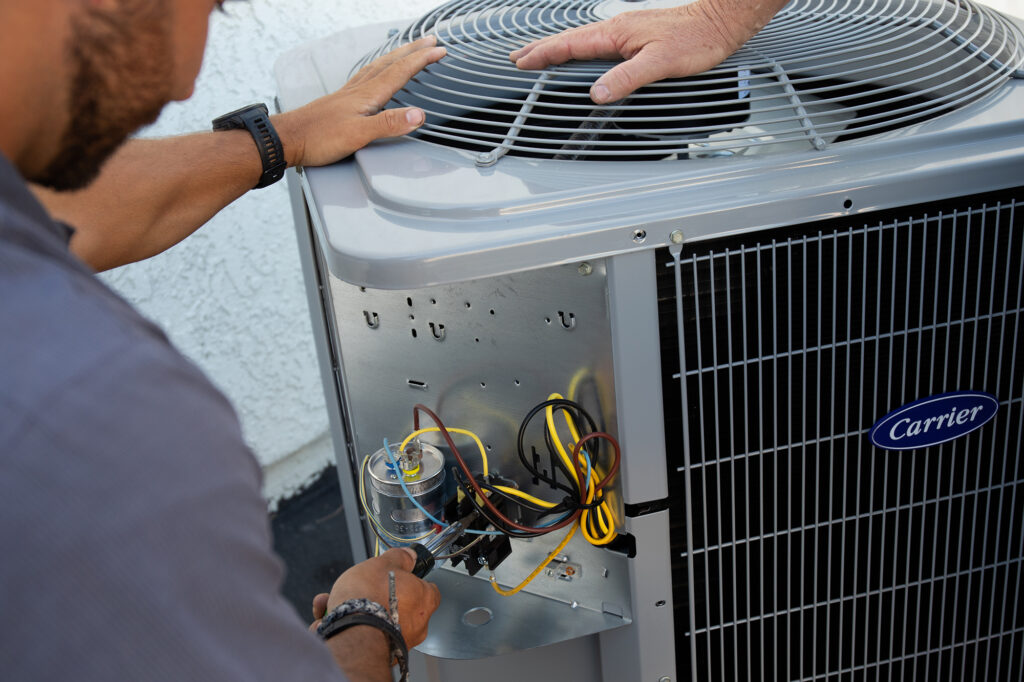 Free Estimates on New A/C Systems
Estimate cost is on Us!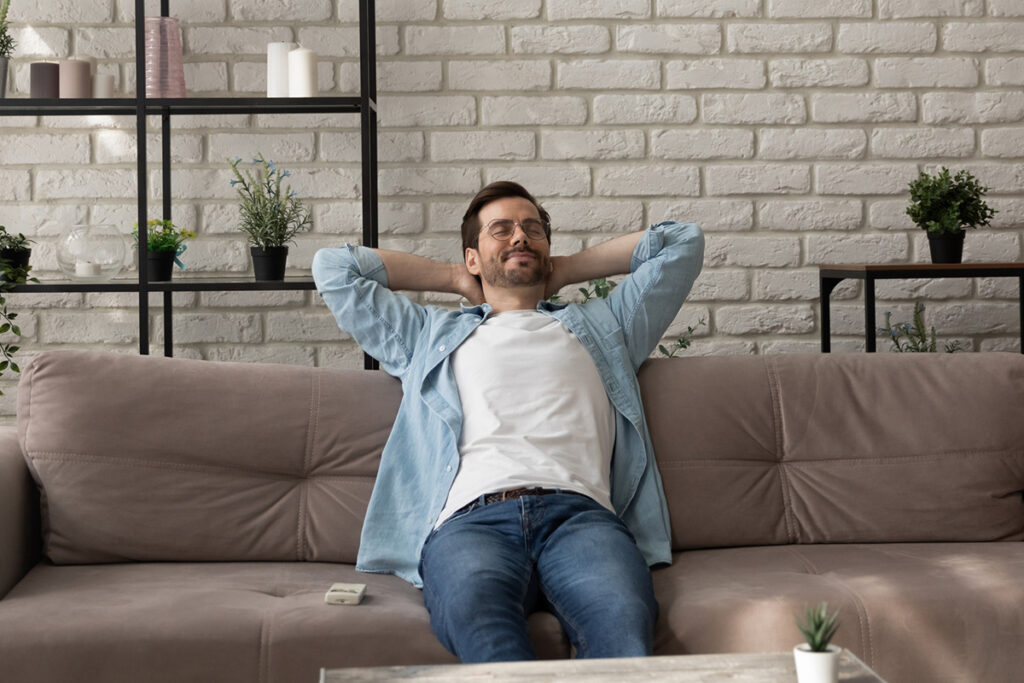 Free Estimates on adding insulation to your home
Estimate cost is on Us!
Hear From Our Happy Customers