Locally Owned Drain Repair Experts Serving the Inland Empire Since
1949

$25 Off Any Plumbing Repair Service
Relax. Let us take care of it.
Valid on Invoices over $200. Not valid on diagnostic charge. Present at time of service. Cannot be combined with other offers, discounts or prior sales. Some restrictions apply. Expires 4/15/2023.
Call

909-297-1914

to Schedule
Your Home's Drain Repair Today!
Call

Ballard

at

909-297-1914

Today For Drain Repair Service
Your home's drains play an important role in creating a clean and safe environment for your family. Drains move wastewater and sewage out of your home. If your drains aren't working as efficiently as they could, you could face significant damage.
Ballard Plumbing Heating & Air Conditioning's highly skilled plumbers are experts at finding and fixing problems with drains and sewer lines. They have the knowledge, training and technology to identify and repair drain and sewer problems. Ballard's drain repair services include:
Drain cleaning
Hydro jetting
Pipe leak and sewer line repair
Complete sewer replacement services

Do My Drains Need Repair?
Drain problems are common and solving them is often as simple as removing a clump of hair from a shower drain. Sometimes, though, drain problems are more complicated. That's when you want to have a skilled plumber from Ballard Plumbing Heating & Air Conditioning examine and diagnose your home's issues, such as when:
Your drain is clogged, and a plunger isn't working.
Unpleasant smells are coming from your drains.
Your drains are backing up, especially when you use the clothes washer or dishwasher.
You keep having stubborn clogs in your pipes.
Water is draining very slowly from your sinks, bathtubs or showers.
Ballard Plumbing Heating & Air Conditioning will respond quickly to your drain problem, identify the cause, and make the needed repairs.
No matter what problems you're having with your drains or sewer lines, Ballard offers comprehensive sewer repair services with skilled plumbing technicians. Call us at 909-297-1914 to schedule your sewer line repair.


Today's Deals from
Ballard Plumbing Heating & Air Conditioning

$25 Off Any Plumbing Repair Service
Relax. Let us take care of it.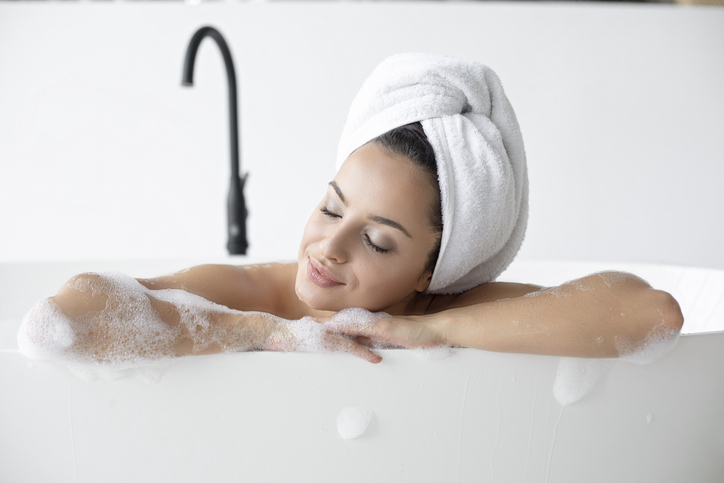 New High-Efficiency Water Heater for 99¢/Day!
Dependable hot water in your home!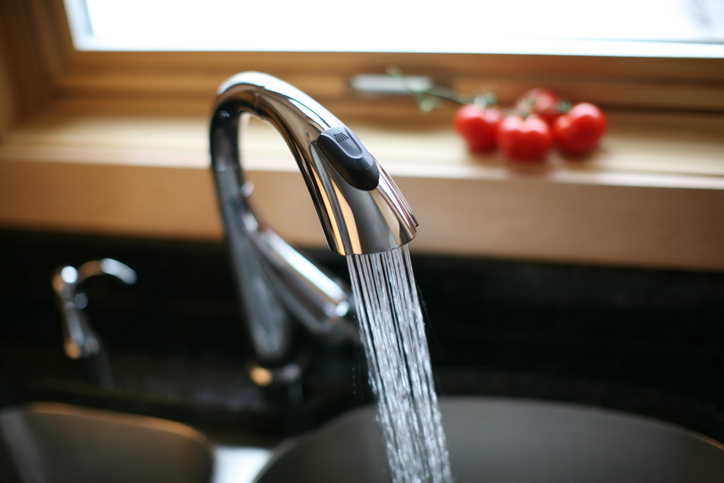 $125 Off Under Sink Reverse Osmosis System
Fresh drinking water on demand
Hear From Our Happy Customers


Schedule Service
If you live anywhere in the Inland Empire area, contact Ballard Plumbing Heating & Air Conditioning online or at 909-297-1914! Also, be sure to check out today's coupons and special offers!