Locally Owned Ductless HVAC Experts Serving the Inland Empire Since
1949

Save up to $2,450 Off a New Air Conditioning & Heating System
Take advantage of these rebates and credits!
Up to $2,000 Instant Consumer Rebate
Up to $450 Energy Star Tax Credits
Special Financing Available
Save up to $2,450 off a high efficiency heating and air conditioning system with instant consumer and Energy Star® tax credits. Instant consumer rebates up to $2,000 on high efficiency systems, discounts vary by model and efficiency. EnergyStar® federal property tax credits available at 10% of system cost up to $450 tax credit for systems meeting minimum energy efficiency requirements for existing home/principal residence. Special financing available from third party lender with approved credit. Coupon required and not valid with any other offers or on prior sales. Expires 10/15/2021.
Call

909-882-1748

to Discuss your Ductless HVAC System Today!
Call

909-882-1748

To See If Ductless HVAC Is Right For Your Home
If you're looking for an efficient and reliable way to heat and cool your home that doesn't require bulky ductwork, consider a ductless HVAC system from Ballard Plumbing Heating & Air Conditioning! Ductless HVAC systems provide higher efficiency, easy installation, and the convenience of separating your home's heating and cooling into zones.
How Does a Ductless Mini-Split Work?
Ductless HVAC systems are a type of heat pump providing both heating and cooling. A ductless mini-split HVAC system uses an outdoor condenser unit that connects to indoor air handlers through a small conduit. Refrigerant liquid flows between the condenser and the air handlers, transferring heat from indoors or outdoors, depending upon the season. A fan in the air handler circulates the air. This approach offers many benefits:
Energy-efficient operation
Lower heating and cooling costs
Zoned control of temperatures
Perfect for new or existing homes
Cleaner air and greater comfort
Does Your Home Need A New HVAC System? Ballard Plumbing Heating & Air Conditioning provides ductless mini-split HVAC installation and replacement for new homes, additions, or existing homes with inefficient systems. Our highly skilled installation specialists will adapt the system to meet your home's unique needs with the greatest efficiency.
Learn whether a ductless HVAC system is the right choice for your home. Contact Ballard today at 909-882-1748!
We Repair & Maintain Ductless HVAC Systems
We provide ductless heating and cooling systems as an option making it easier for homeowners to customize their homes' comfort while saving money on energy. In addition to our highly skilled installation specialists, Ballard Plumbing Heating & Air Conditioning also repairs and offers regular maintenance services for ductless HVAC systems. If you're wondering whether your system needs attention, here are some common symptoms:
Strange noises, vibrations, or odors
Uncomfortable heating or cooling
High energy bills
Frequent filter replacement or dusty registers
Iced-up refrigerant lines, coils or compressor
Leaking water, oil, or refrigerant
Poor controls or sensors
Error codes
We Recommend Regular Tune-Ups and Maintenance
The best way to keep your ductless mini-split operating at full performance and efficiency is regular maintenance. Our maintenance services will keep systems operating reliably, year after year, by checking refrigerants and key components to:
Lower your energy use
Reduce costs for heating and cooling
Minimize repair costs
Head off breakdowns and service calls
Extend the life of your ductless HVAC service
Better comfort, including air quality and humidity control


Call Today
If you think a ductless HVAC system may be right for your home, contact Ballard Plumbing Heating & Air Conditioning online or at 909-882-1748! Also, be sure to check out today's coupons and special offers!
Today's Deals from
Ballard Plumbing Heating & Air Conditioning

$25 Off Any Plumbing Repair Service
Relax. Let us take care of it.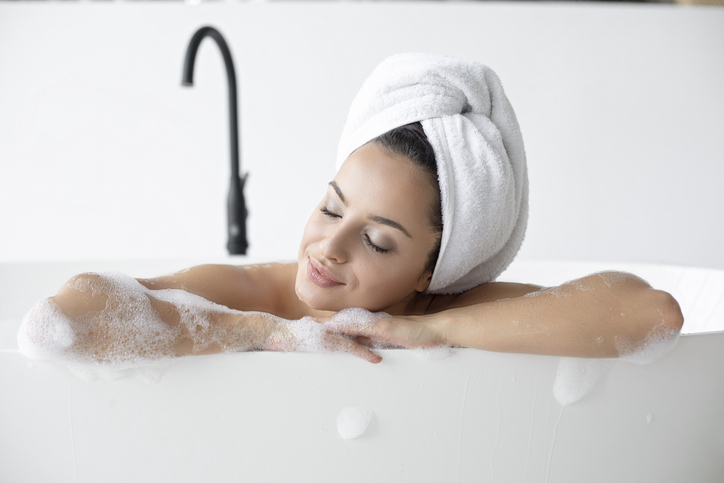 $100 Off Any Size High Efficiency Tank-Type Water Heater
Dependable hot water in your home!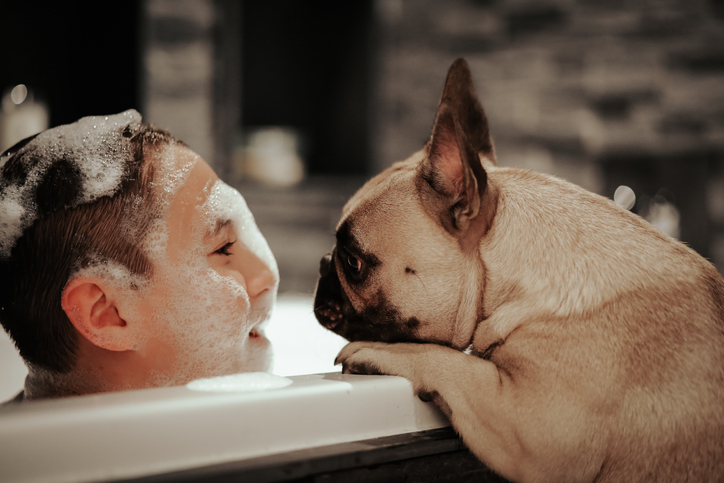 $200 Off Any Tankless Water Heater
Never run out of hot water again!
Hear From Our Happy Customers