Locally Owned Indoor Air Quality Experts Serving the Inland Empire Since
1949
Call

909-297-1914

Today for Indoor Air Quality Service!
Why is your home's indoor air quality so important to the overall health and well-being of you and your family? Stop and think how much time you spent in your home. You want to be sure that every breath your family takes is of clean, fresh air that's free from particles, pollutants and odors.
The Ballard team can improve the quality of your home's air with solutions likes:
Duct cleaning
Air duct replacement
Humidity control
UV air sanitizers and electronic air filters
Humidity control systems
Our team can help you determine the cause of any air quality issues you have at home and recommend effective, affordable solutions that provide peace of mind and let you breathe easier. Since 1949, we've been helping residents of the Inland Empire keep their families safe and comfortable … and that includes keeping the air they breathe as clean as possible!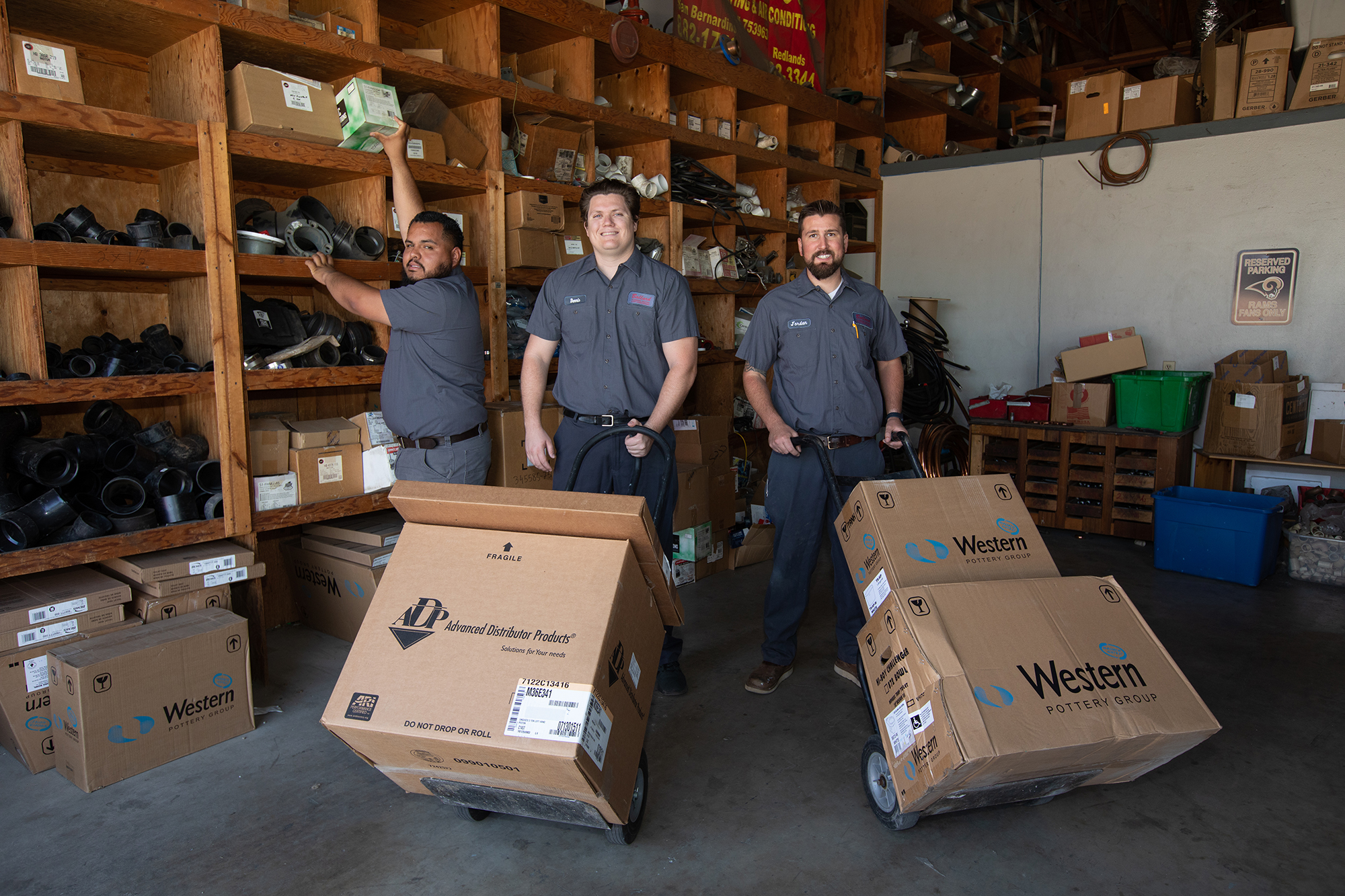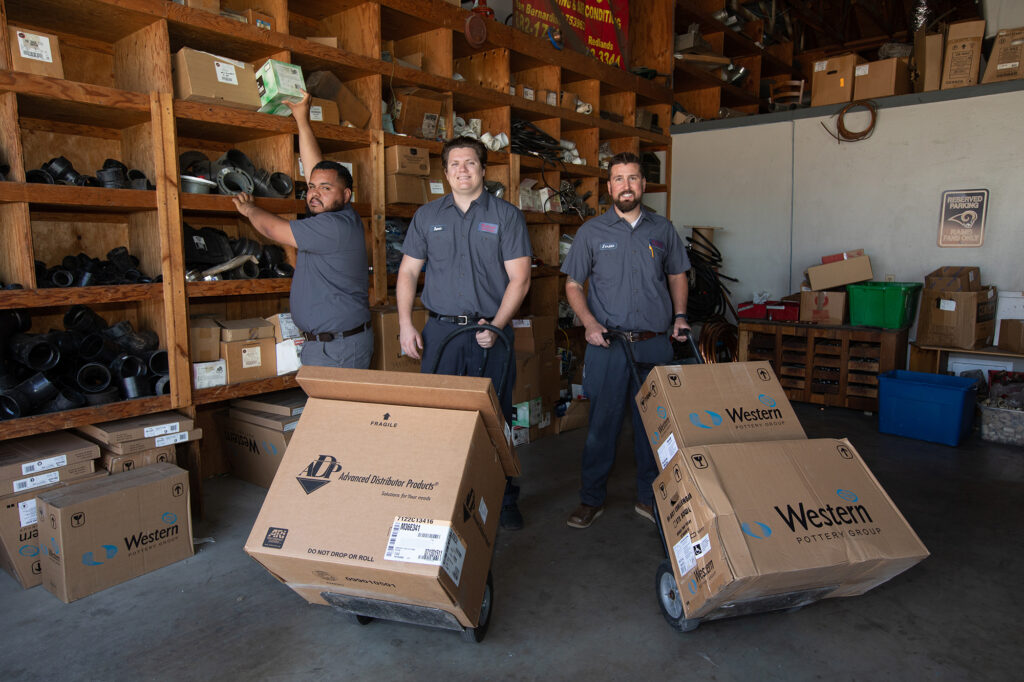 Contact
Ballard Plumbing Heating & Air Conditioning

Today For:
Air Cleaning
Often, the cause of problems such as allergies, breathing problems or unpleasant smells in your home is particles and pollutants in your indoor air. We can help with complete air cleaning and filtration services. For example, we can install a HEPA filter that can remove 99% of particles from your indoor air, such as mold spores, pollen, pet dander, and dust. Call Ballard and we'll conduct a thorough inspection of your home and determine the best air cleaning solution to meet your needs. You'll get peace of mind and breathe easier!
Air Purification
Indoor air isn't always quite as clean as you may think. Fortunately, Ballard's indoor air quality experts have many options for removing contaminants and unpleasant odors from your home's air. We install the industry's only duct-mounted air purification process that effectively reduces both volatile organic compounds (VOCs) and formaldehyde. The Dust Free® Carbon Air Purifier is a 100% ozone-free system using carbon and germicidal UV-C light technology to purify the air in your home's heating and cooling system. This innovative technology also reduces biological growth, bacteria and odors.
Duct Cleaning
Your home's ductwork distributes air from your heating and cooling system throughout your home. The same dust and dirt that builds up on your tables, windowsills, and photo frames also collects inside your ductwork. Fortunately, there's an easy solution: having our professionals use today's advanced duct cleaning technology to capture as much of that unseen dust, dirt, pet dander and other contaminants as possible. That way, you'll have the peace of mind that your heating and cooling system is operating efficiently and your family can breathe more easily.
Current Offers

Maintenance Plans from $170 annually or save $20 and choose our $12.50 per month plan
Extend the life of your HVAC System!