Locally Owned Plumbing Heating & Air Conditioning Experts Serving the Inland Empire Since
1949
Ballard Plumbing Heating & Air Conditioning is one of the oldest family-owned and locally operated residential plumbing, heating, and air conditioning companies in Southern California. Since 1949, four generations of the Ballard family have been serving homeowners throughout the Inland Empire, with an approach built upon a proud heritage of uncompromising customer service and top-quality products.
We're proud of the work we do and encourage our customers to share their feedback, reviews, and testimonials to remind our employees of the importance of delivering extraordinary service. We share many of their comments here.
Current Offers

Buy a New A/C and Get the Furnace FREE! (a $2,359 value)
Special Financing Available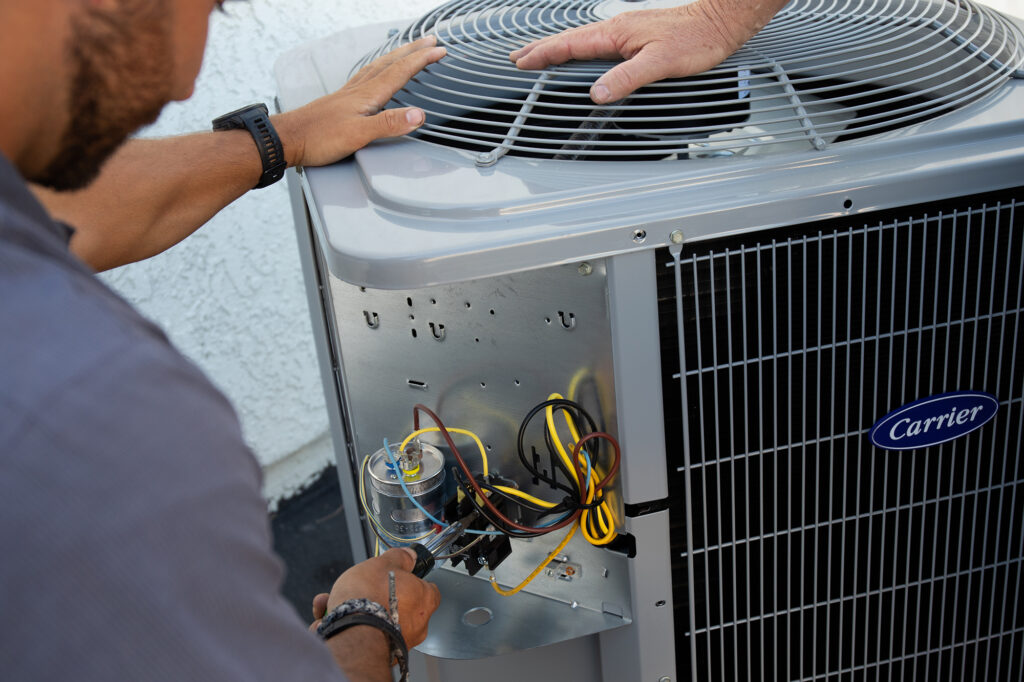 Free Estimates on New A/C Systems
Estimate cost is on Us!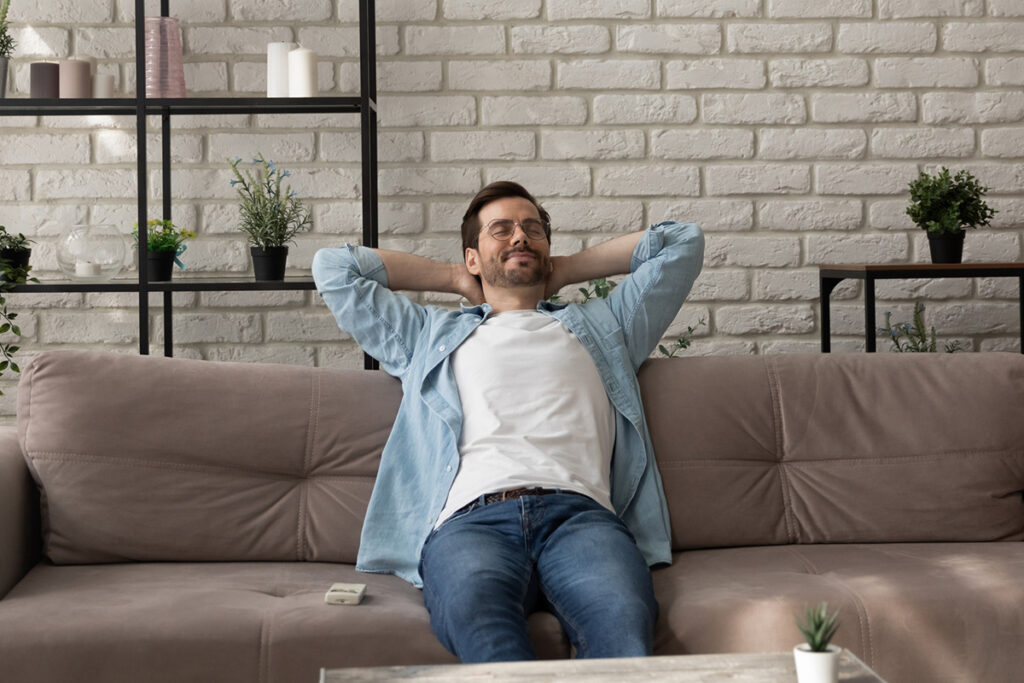 Free Estimates on adding insulation to your home
Estimate cost is on Us!