Locally Owned Air Quality Experts Serving the Inland Empire Since
1949
Here at Ballard, we are looking to provide the best level of service and value we can offer to our customers.
With the recent price increases everywhere we've been looking for ways to cut costs to keep our pricing as fair as possible and even lower them if we can.
In the past, our services have included a standard filter to change when we came out for a tune-up on your HVAC system. However, with recent price increases and other expenditures like gas, we would normally have to raise the price of our tune-up from $79. We don't want to do that. So we came up with a more efficient way that'll keep the cost to our loyal customers the same.
We now have the ability to connect our customers directly to our filter manufacturer thereby removing us as a middleman thus saving YOU money! Better yet, our technicians will be able to assist you in setting up an interval for how often your filters are shipped directly to your home so the technician or you can change them when we are there for the service!
Order your filters today at https://filterbuy.com.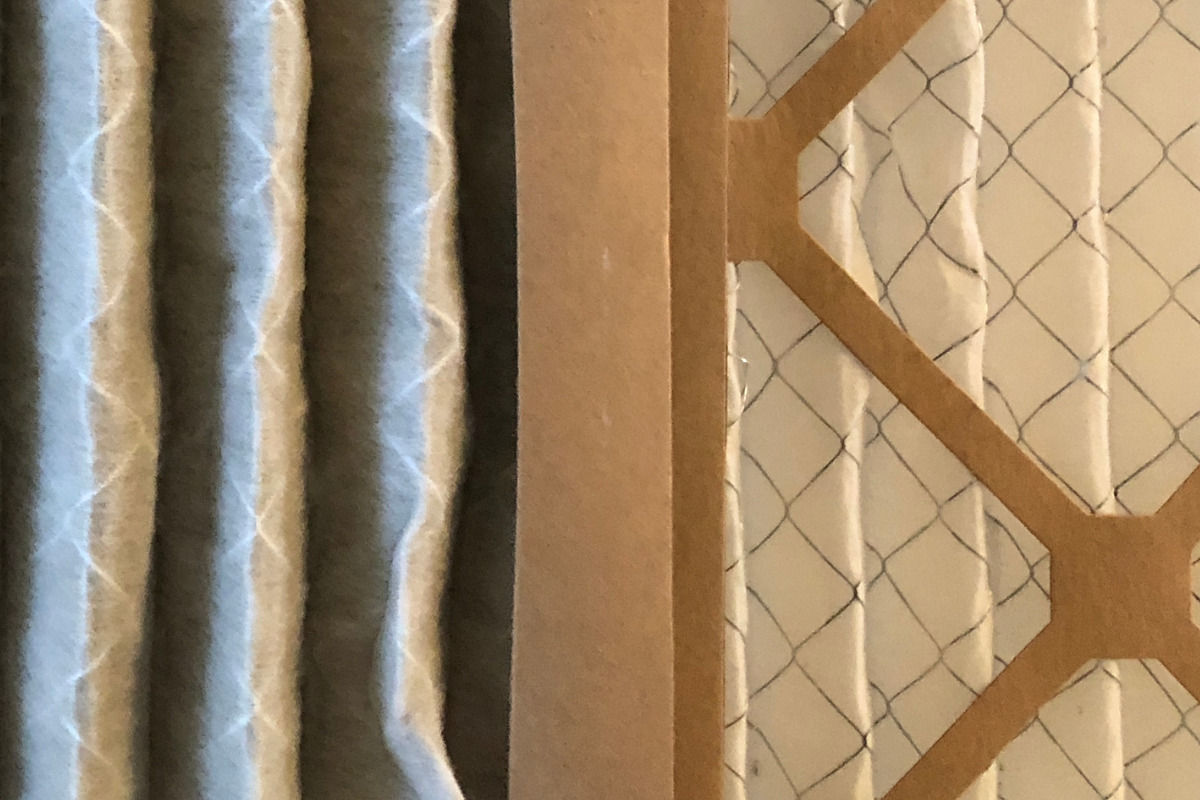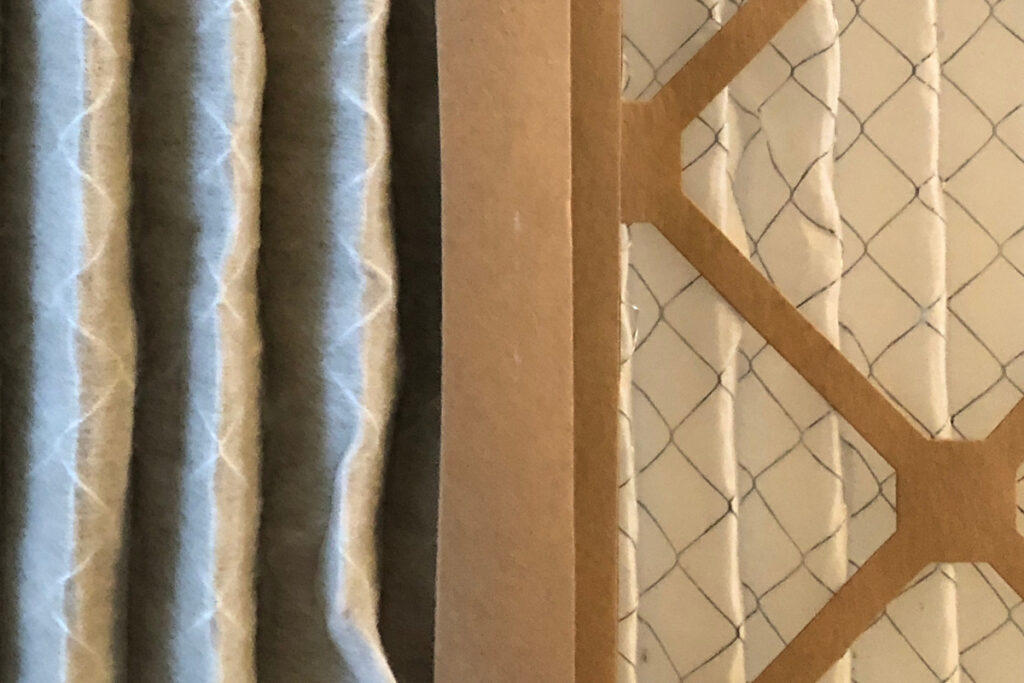 Contact
Ballard Plumbing Heating & Air Conditioning

Today
Order your filters online
Save money
Have your filters professionally installed!
Current Offers

Buy a New A/C and Get the Furnace FREE! (a $2,359 value)
Special Financing Available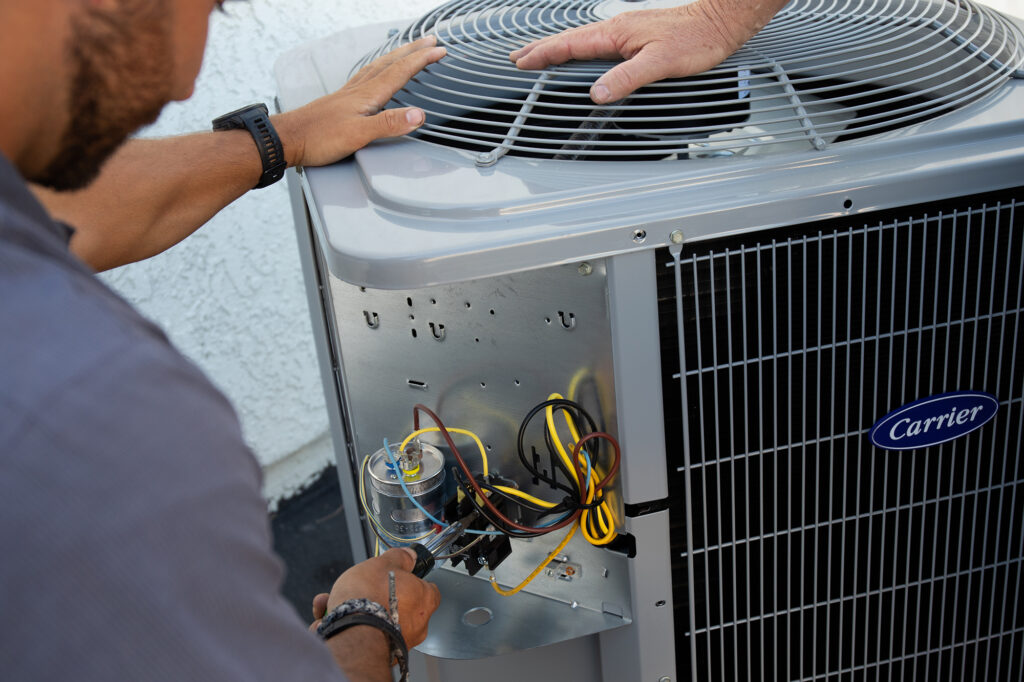 Free Estimates on New A/C Systems
Estimate cost is on Us!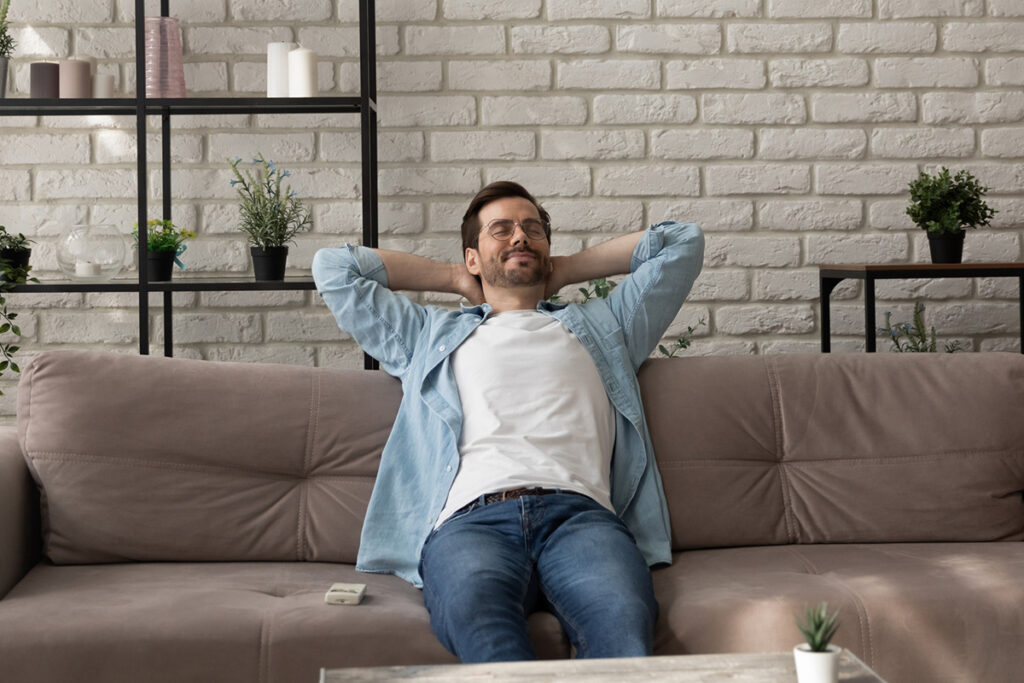 Free Estimates on adding insulation to your home
Estimate cost is on Us!


Schedule Service
If you live anywhere in the Inland Empire area, contact Ballard Plumbing Heating & Air Conditioning online or at 909-297-1914! Also, be sure to check out today's coupons and special offers!