Locally Owned Sewer Repair Experts Serving the Inland Empire Since
1949

$25 Off Any Plumbing Repair Service
Relax. Let us take care of it.
Valid on Invoices over $200. Not valid on diagnostic charge. Present at time of service. Cannot be combined with other offers, discounts or prior sales. Some restrictions apply. Expires 10/15/2023.
Call

Ballard

at

909-297-1914

Today For Sewer Repair Service
Repairing a home's sewer line can be messy, destructive, and expensive … unless you contact Ballard Plumbing Heating & Air Conditioning! That's because Ballard's highly skilled plumbers offer a variety of underground trenchless sewer repair solutions, often allowing us to solve sewer problems without having to dig a trench in your yard. We'll diagnose your sewer line problem and recommend the best approach for repairs. Ballard helps with sewer line problems like these and more:
Broken/cracked pipes
Shifting soil, settling, and other issues can damage sewer lines.

Ballard

can determine what's wrong and offer the best way to fix it.
Sewer line blockages
When grease buildup, debris or tree roots restrict sewer flow, backups can occur. We'll find and clean blockages.
Corroding pipes
Deteriorating sewer pipes can collapse and restrict proper flow. Immediate repairs can prevent further damage.
Bellied/sunken pipes
If your pipes aren't working well because ground or soil conditions have caused them to bow or sink,

Ballard

's highly skilled plumber can fix them quickly!
Leaking pipe joints
Seals between pipes can break, allowing water to escape into the surrounding area and leading to further damage or collapse. We'll fix this right away!
Root problems
Healthy trees and shrubs can grow roots that pierce through sewer lines, leading to blockages and other problems. We'll find the problem and fix it for you!
Ballard

's Plumbers Know Sewer Line Repair Services
Since 1949, Ballard Plumbing Heating & Air Conditioning has been creating peace of mind and comfort for homeowners in the Inland Empire. We know how messy and frustrating dealing with sewer problems can be. That's why we always respond quickly and make sure we fully diagnose the problem before beginning sewer repairs.
Our team has the knowledge and technology to approach sewer repairs in ways that save you money and reduce the mess and potential for damage to your home. Don't trust your home sewer repair to anyone besides an expert!
No matter what problems you're having with your sewer lines, Ballard offers comprehensive sewer repair services with skilled plumbing technicians. Call us at 909-297-1914 to schedule your sewer line repair.


Call Today
If you think your sewer needs repairs, contact Ballard Plumbing Heating & Air Conditioning online or at 909-297-1914! Also, be sure to check out today's coupons and special offers!
Today's Deals from
Ballard Plumbing Heating & Air Conditioning

Maintenance Plans from $170 annually or save $20 and choose our $12.50 per month plan
Extend the life of your HVAC System!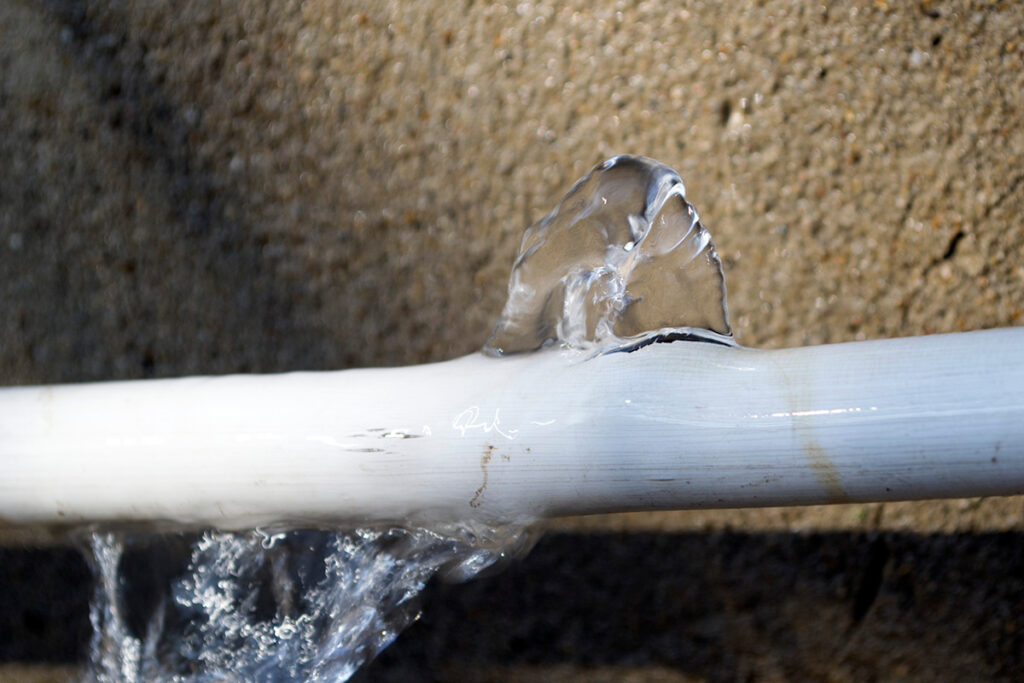 Free Estimates on Repipes
Estimate cost is on us!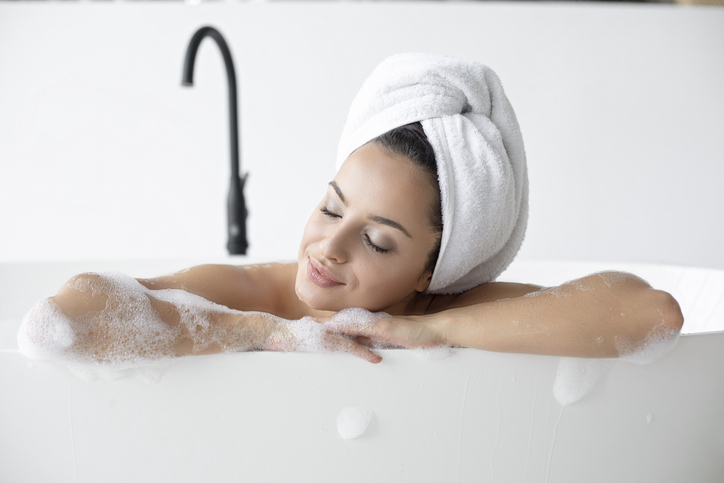 Free Estimates on replacing or adding Tankless Water Heaters
Estimate cost is on Us!
Hear From Our Happy Customers