Locally Owned Water Heater Experts Serving the Inland Empire Since
1949

$25 Off Any Plumbing Repair Service
Relax. Let us take care of it.
Valid on Invoices over $200. Not valid on diagnostic charge. Present at time of service. Cannot be combined with other offers, discounts or prior sales. Some restrictions apply. Expires 10/15/2023.
Call

909-297-1914

to Schedule
Your Water Heater Replacement Today!
Call

Ballard

at

909-297-1914

Today For Water Heater Replacement or Service
Your family's safety, health and comfort depend on having a reliable supply of hot water. If your current water heater is falling short of your expectations, or if doesn't seem to be running right, call the highly skilled plumbers from Ballard Plumbing Heating & Air Conditioning! Whether your water heater simply needs a minor repair, or you need to replace a failed unit, our plumbers and highly skilled installation specialists are here to help. We'll explain your options and our recommendations so you can decide with greater confidence. You can turn to our team for:
Conventional storage water heaters
These use a large tank to heat and store water and are available in many sizes.
Demand (instantaneous or tankless) water heaters
Compact and energy-efficient, these wall-mounted units heat water without using a storage tank.
Heat pump water heaters
These water heaters capture heat from the air to deliver hot water.
Tankless coil and indirect water heaters
This type of indirect hot water heater captures energy from the home's space heating system to heat water.
Call Ballard at 909-297-1914 if your water heater isn't working as well as it should, and our skilled technicians will check it out. Acting now may save you the hassle and expense of a leak.
Ballard

Can Help You Choose the Right Water Heater
You're probably hearing all sorts of things about water heaters from friends and other sources. Today's homeowner has more choices than ever. But some choices work well in some homes, while they're less suitable for others. That's where the professional experience of our highly skilled installation specialists comes in. They'll study your home's unique needs and take factors such as these into consideration:
Fuel type and cost
Each type of water heater operates differently and sometimes, a unit's extra efficiency may outweigh differences in fuel costs. Our highly skilled installation specialists will consider your home's needs and your fuel costs to recommend the best option for your needs.
The right size for your home
We factor the layout of your home into our water heater recommendations, as well as your appliances and the number of family members. That way, we're assured of properly sizing your water heater.
Keeping your energy costs low
When making recommendations, we consider the best combination of efficiency and fuel source to keep your home's energy bills as low as possible.
What everything costs
Nobody likes surprises. So we take the time to explain the full costs of our recommendations and options, including annual operating and maintenance costs.
We'll help you choose the right water heater to bring the greatest comfort and savings to your home.


Call Today
If you think your water heater is ready to be replaced, contact Ballard Plumbing Heating & Air Conditioning online or at 909-297-1914! Also, be sure to check out today's coupons and special offers!
Today's Deals from
Ballard Plumbing Heating & Air Conditioning

Maintenance Plans from $170 annually or save $20 and choose our $12.50 per month plan
Extend the life of your HVAC System!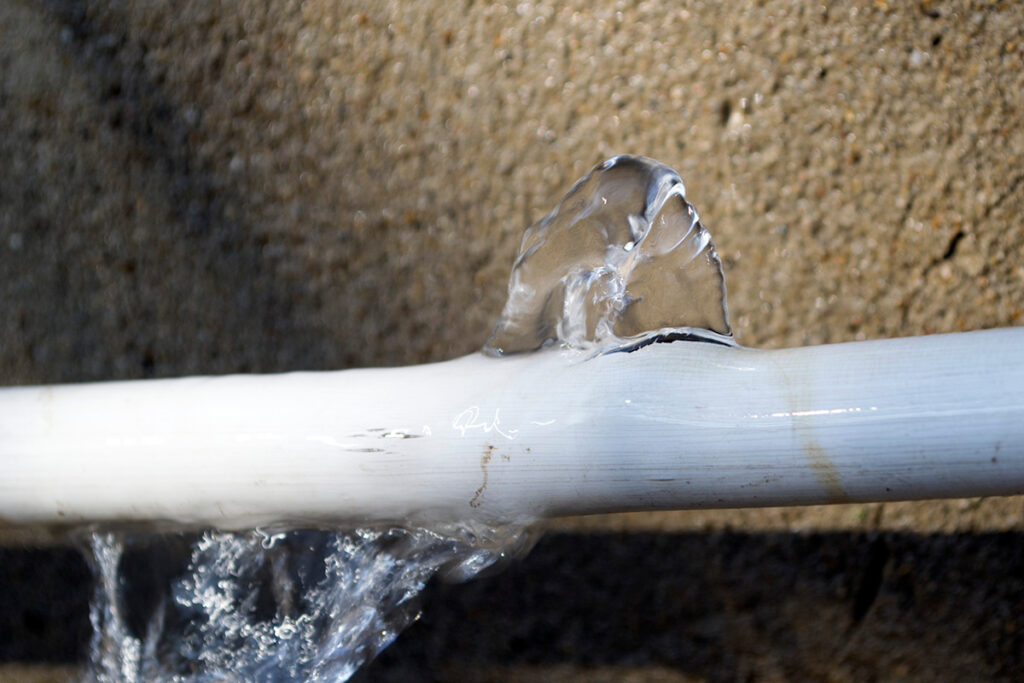 Free Estimates on Repipes
Estimate cost is on us!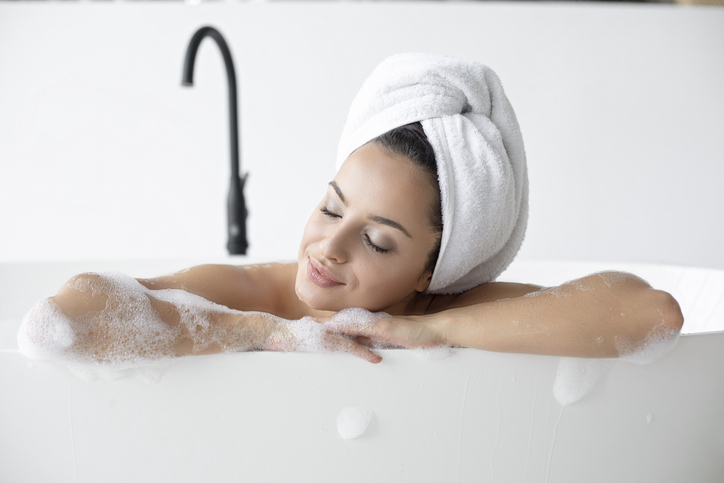 Free Estimates on replacing or adding Tankless Water Heaters
Estimate cost is on Us!
Hear From Our Happy Customers


Schedule Service
If you live anywhere in the Inland Empire area, contact Ballard Plumbing Heating & Air Conditioning online or at (909-297-1914! Also, be sure to check out today's coupons and special offers!