Locally Owned Cooling Experts Serving the Inland Empire Since
1949
Call

909-297-1914

for Cooling Repair, Maintenance or Equipment Installation Today!
With the Inland Empire's scorching summers, a dependable air conditioner is one of the most crucial parts of your home. Whenever you need top-quality air conditioning service, look no further than the expert team at Ballard Plumbing Heating & Air Conditioning, Inc.! Our highly trained and friendly AC technicians have the expertise to handle your every home cooling need quickly and efficiently.
When you choose Ballard Plumbing Heating & Air Conditioning's Air Conditioning team, you're working with professionals from a locally owned HVAC contractor that's served homeowners and businesses in San Bernardino and the surrounding area since 1949 … and that guarantees your satisfaction. Ballard always delivers:
Friendly service from highly trained air conditioning experts
Quick responses and fast service to keep your home cool
Straightforward pricing that's easy to understand
Products and solutions from the cooling industry's best names
Turn to the Ballard cooling team for service and installation of central air conditioning, ductless air conditioning, heat pumps, and more!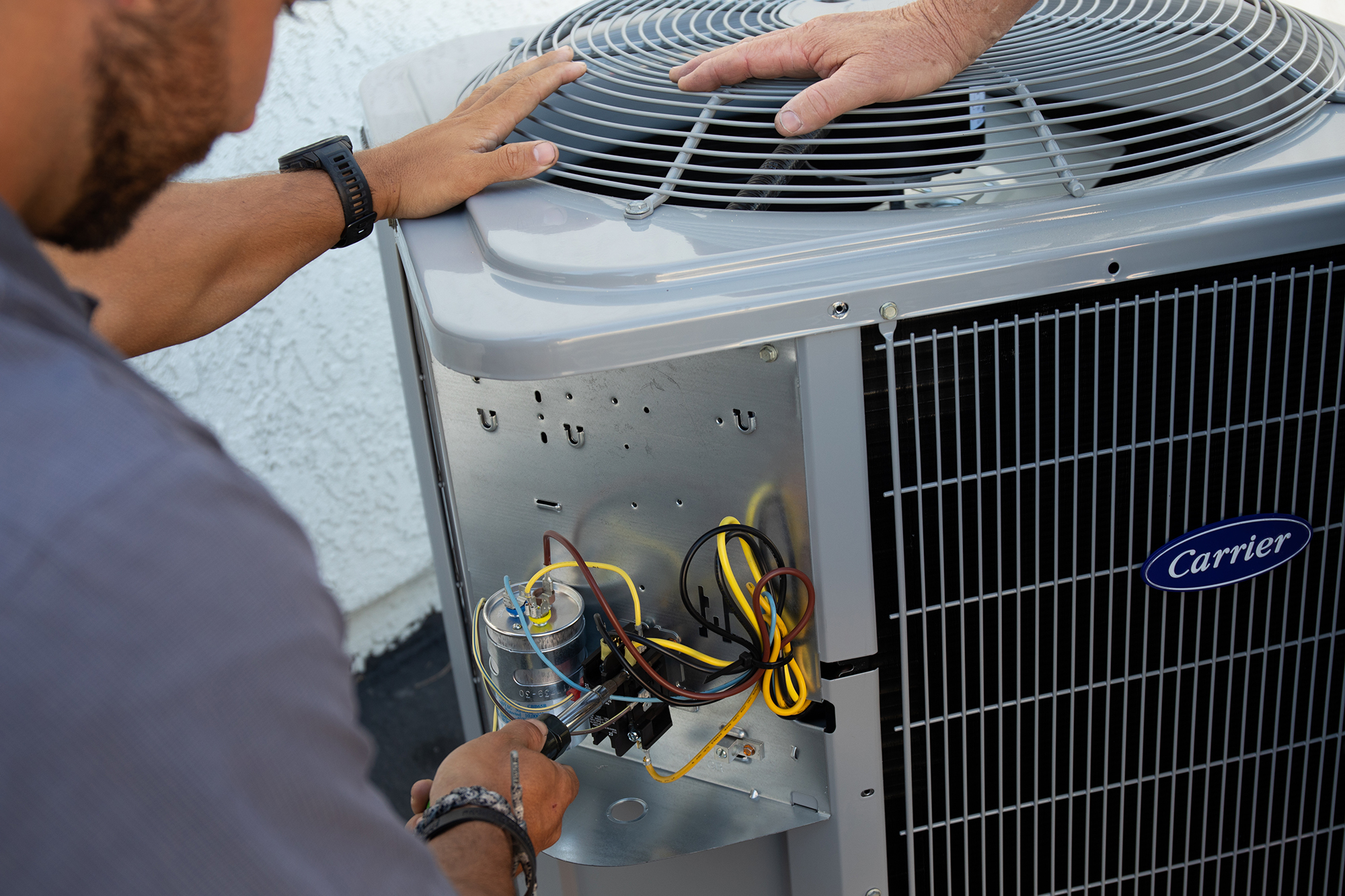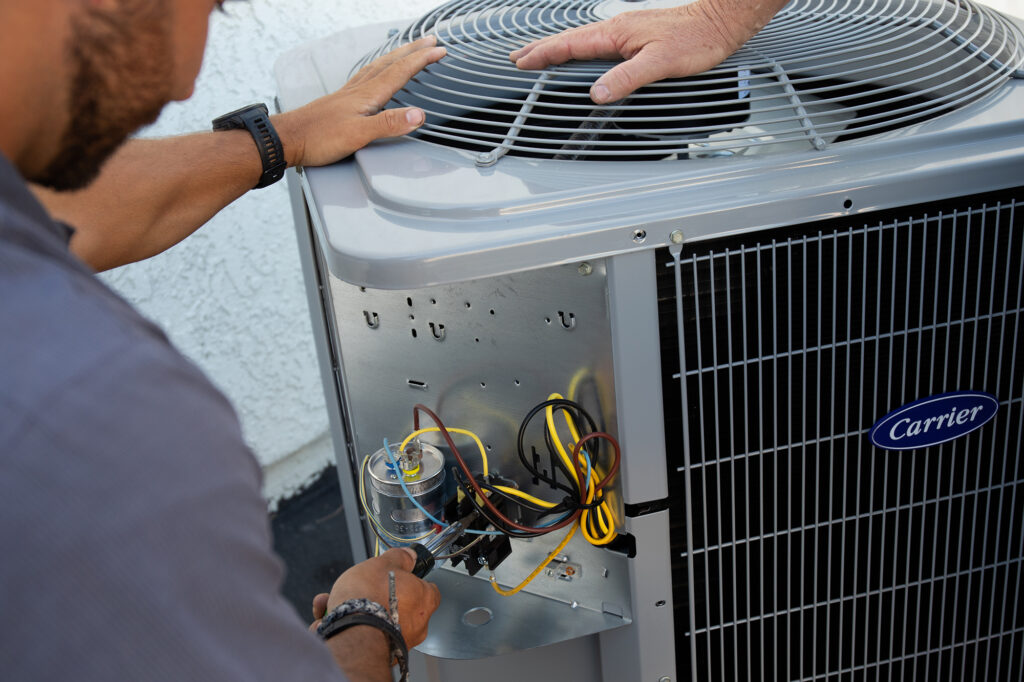 Contact
Ballard Plumbing Heating & Air Conditioning

Today


909-297-1914
Air Conditioner Repair
You need a home that's cool and comfortable when temperatures soar, so if your air conditioning system breaks down or just isn't keeping up, you want someone you can trust to get it running again as soon as possible. Since 1949, people like you have counted on Ballard Plumbing Heating & Air Conditioningto show up on time, be courteous, and have the professional cooling expertise to keep their air conditioners operating at peak efficiency for maximum comfort.
Learn about our air conditioner repair services.
Air Conditioner Maintenance
Scorching California summers put cooling systems to the test. Your air conditioner must be reliable, it must be efficient, but most of all it must provide peak performance when you need it. Ballard Plumbing Heating & Air Conditioning's superior maintenance services keep your air conditioner or heat pump delivering the cool air you want. Our licensed, certified, and friendly HVAC professionals use their extensive training and skills to provide air conditioner maintenance that keeps your family cool on the hottest days.
Learn about our regular maintenance for air conditioners.
Air Conditioner Replacement
When it's time for a new cooling system, count on the highly trained technicians at Ballard Plumbing Heating & Air Conditioning. Since 1949, our locally owned business has been keeping Californians cool with top-quality, reliable air conditioner replacement services from the brands you know and trust. You can depend upon our team for fast, friendly, and efficient service that will keep your home as comfortable as it can be.
Learn about our air conditioner replacement services.
Current AC Coupons and Offers

Buy a New A/C and Get the Furnace FREE! (a $2,359 value)
Special Financing Available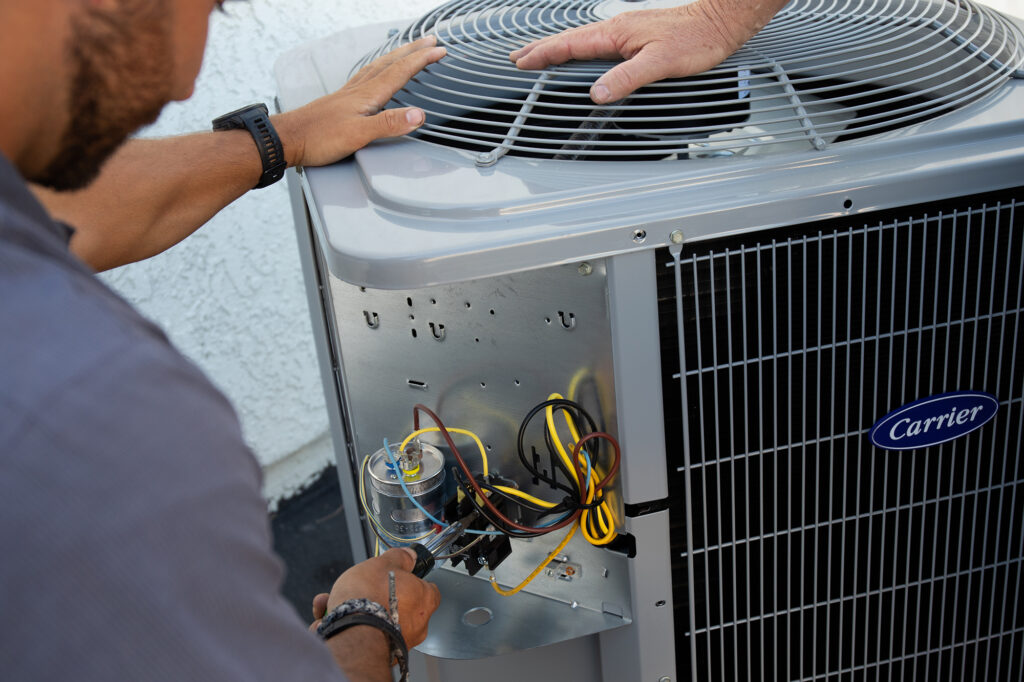 Free Estimates on New A/C Systems
Estimate cost is on Us!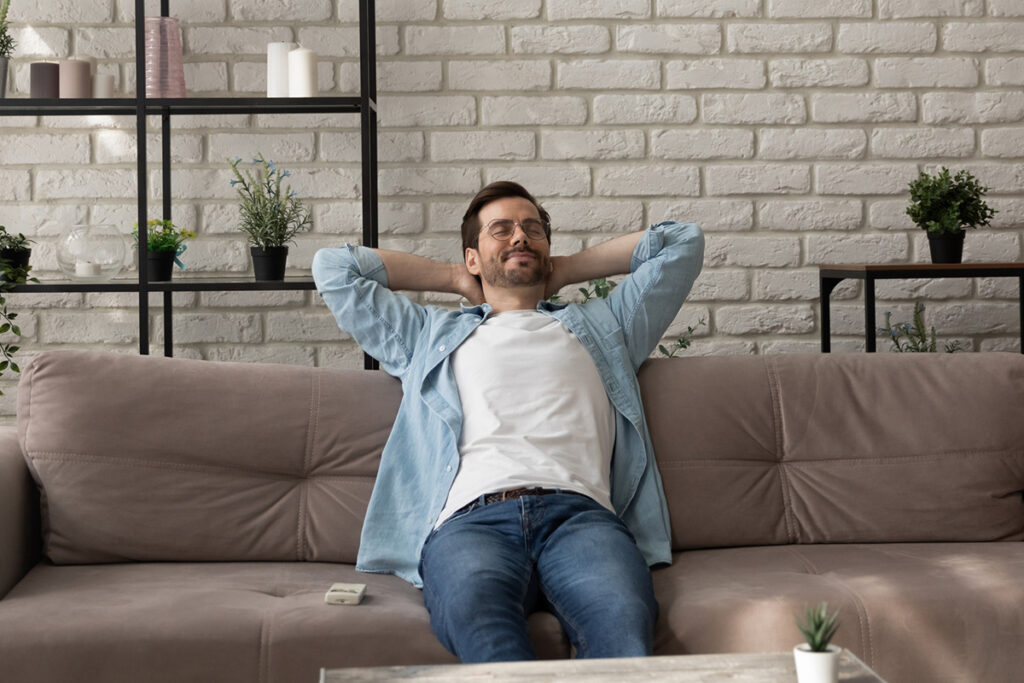 Free Estimates on adding insulation to your home
Estimate cost is on Us!
Hear From Our Happy Customers


Call Us Today For Fast AC Service!
If you live anywhere in the Inland Empire area, contact Ballard Plumbing Heating & Air Conditioning online or at 909-297-1914! Also, be sure to check out today's coupons and special offers!