Locally Owned Plumbing Experts Serving the Inland Empire Since
1949

$25 Off Any Plumbing Repair Service
Relax. Let us take care of it.
Valid on Invoices over $200. Not valid on diagnostic charge. Present at time of service. Cannot be combined with other offers, discounts or prior sales. Some restrictions apply. Expires 10/15/2023.
Call

909-297-1914

Today to Fix Those Failing Pipes!
You never notice how hard your home's pipes work until something goes wrong. Whether it's a burst pipe, a pinhole in a supply line, or a backed-up drain, Ballard Plumbing Heating & Air Conditioning's highly skilled plumbers can repair any type of pipe. They offer:
Experienced plumbers with the right tools for pipe repair
A large fleet of service vehicles and big inventory of plumbing parts
Straightforward pricing, so you understand all costs before the work begins
Why Do Pipes Sometimes Burst?
Like everything else, pipes wear out over time, especially in joints. Extreme temperatures can affect them, too. For example, metal pipes are more likely to freeze and burst. Sometimes, it's just a weakness in a small section of pipe. Whatever the cause, you can limit the potential for pipe failures with annual inspections of your home's plumbing system. Our highly skilled plumbers will test and inspect your home's plumbing to ensure everything is operating as it should.
For pipe repair and pipe inspection services in the Inland Empire, call 909-297-1914 today to schedule your appointment with the plumbing experts at Ballard.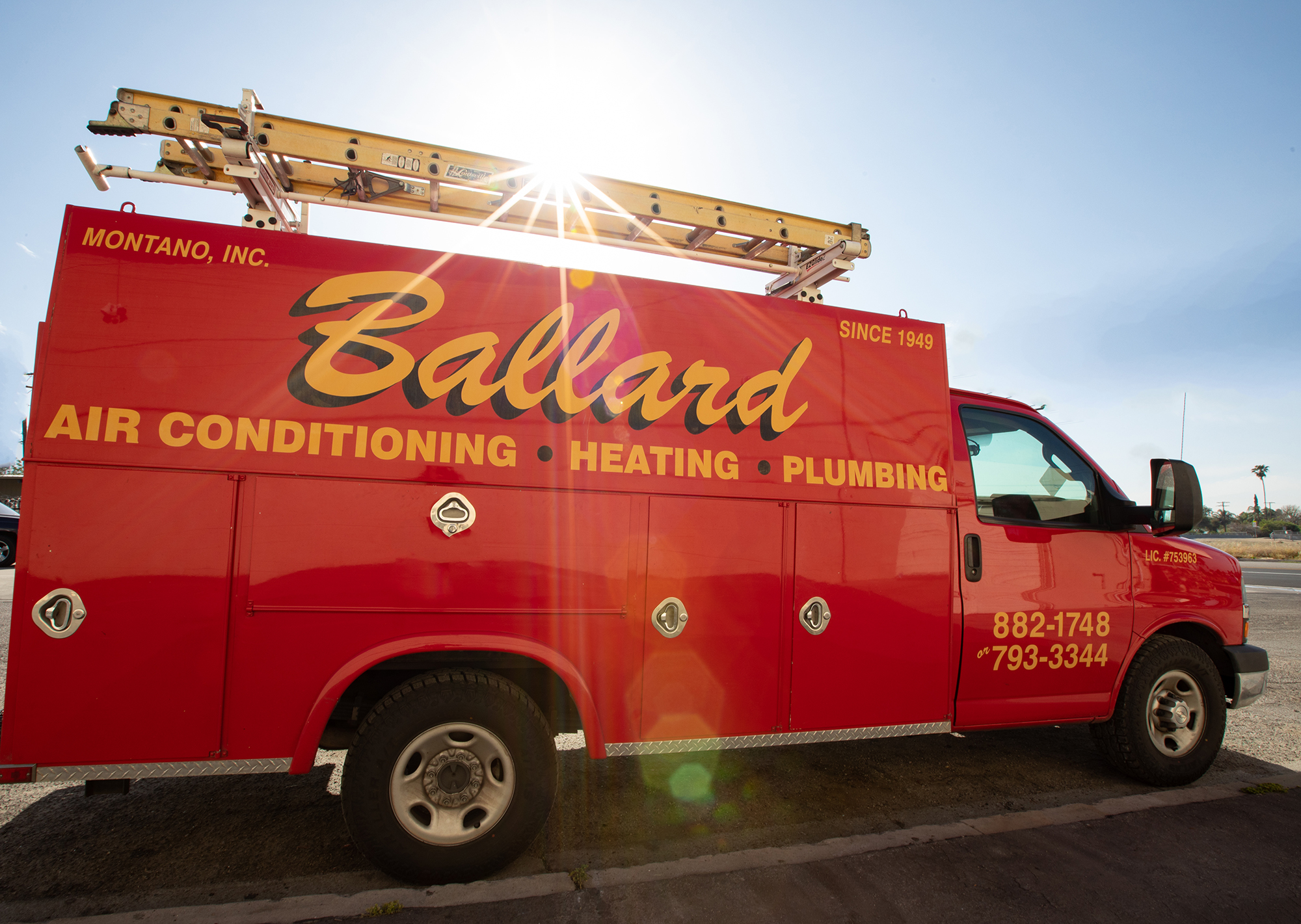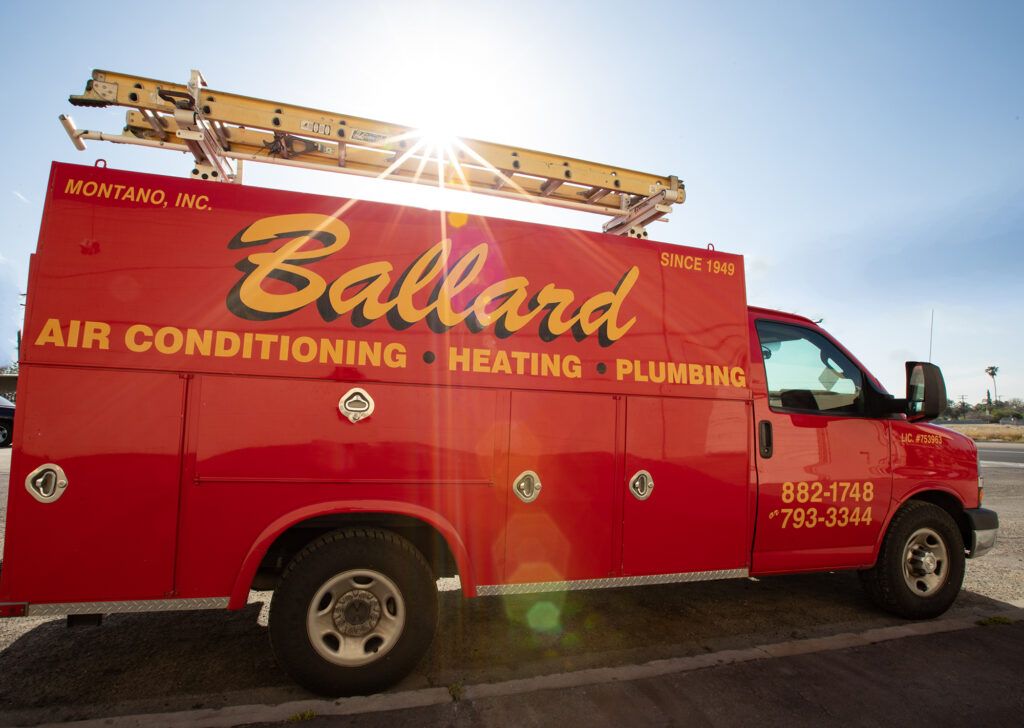 Here's How to Prevent Pipes from Bursting
When temperatures fall below freezing, exposed pipes can freeze and burst. You can avoid frozen pipes by surrounding all exposed pipes with insulated sleeves that help the pipes retain heat, so they don't freeze.
If it gets really cold, you'll want to make sure you've insulated any joints or pipes near exterior walls. If your basement is unheated, it's especially important to insulate pipes.
Our licensed plumbers will work with you to inspect and protect your home. They'll alert you to problem areas in your home's plumbing and offer recommendations for preventing freezing and flooding. Contact Ballard Plumbing Heating & Air Conditioning for an inspection today!


Call Today
Contact Ballard online or at 909-297-1914 today to learn more about our pipe repair services and schedule your appointment!
Today's Deals from
Ballard Plumbing Heating & Air Conditioning

Maintenance Plans from $170 annually or save $20 and choose our $12.50 per month plan
Extend the life of your HVAC System!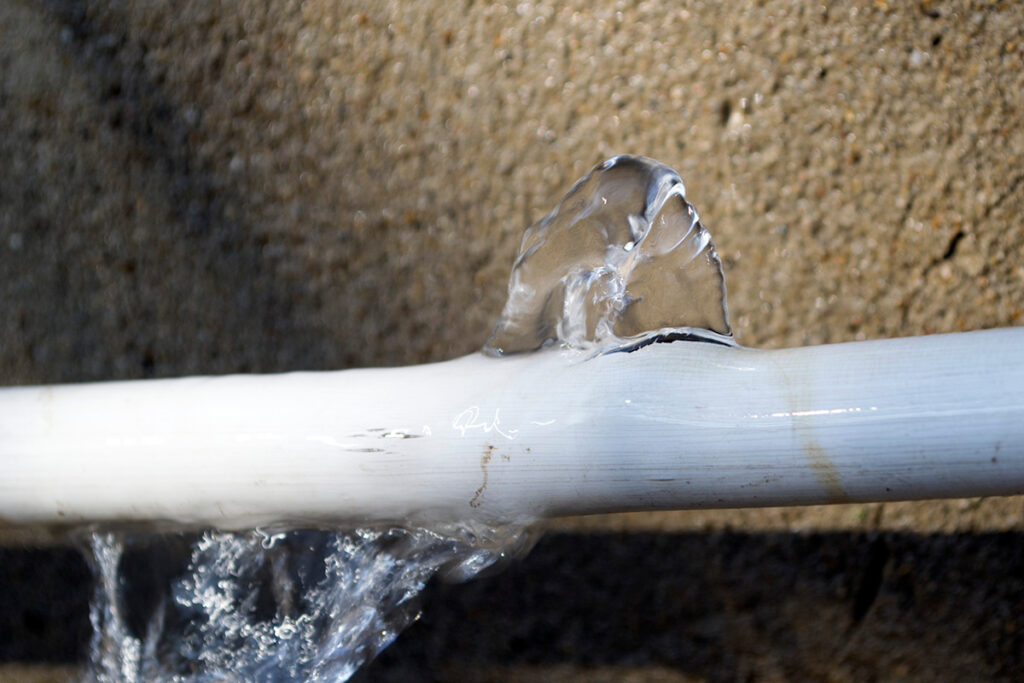 Free Estimates on Repipes
Estimate cost is on us!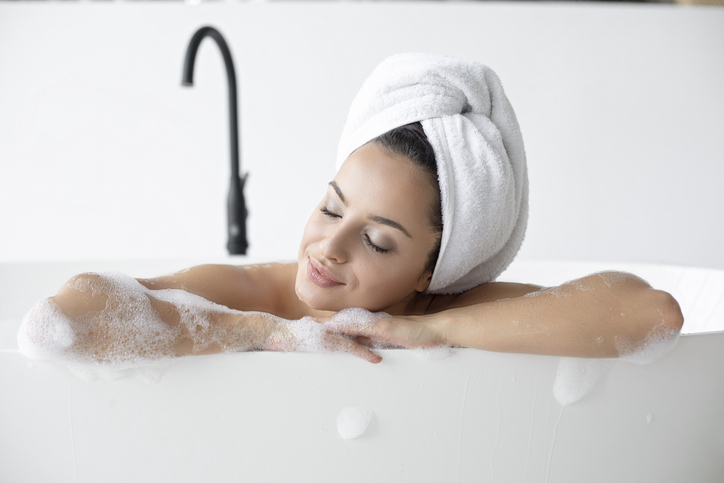 Free Estimates on replacing or adding Tankless Water Heaters
Estimate cost is on Us!
Hear From Our Happy Customers


Schedule Service
If you live anywhere in the Inland Empire area, contact Ballard Plumbing Heating & Air Conditioning online or at 909-297-1914! Also, be sure to check out today's coupons and special offers!