Locally Owned Water Filtration Experts Serving the Inland Empire Since
1949

$25 Off Any Plumbing Repair Service
Relax. Let us take care of it.
Valid on Invoices over $200. Not valid on diagnostic charge. Present at time of service. Cannot be combined with other offers, discounts or prior sales. Some restrictions apply. Expires 6/15/2023.
Call

909-297-1914

to
Learn More About
Water Filtration Today!
Call

Ballard

at

909-297-1914

to Improve Your Home's Water Quality
Does your water taste right? Does it look right? Even water from municipal sources doesn't always look or smell appealing. Naturally occurring chemicals and other issues may keep you from enjoying your home's water. That's when the water filtration experts at Ballard Plumbing Heating & Air Conditioning can help! Our plumbers will test the quality of the water coming into your home. Once we know the results, we'll explain your options for treating your water's conditions, including:
Carbon Filtration
Carbon filters are most effective at removing sediment, minerals and chlorine by drawing positively charged substances to a negatively charged filter.
Reverse Osmosis
This approach is very effective at removing lead, parasites and other contaminants from drinking water.
Three-Stage Filtration
These filters are particularly effective at removing heavy metals like lead and mercury, chlorine, chloramines and chlorine-resistant parasites.
If you want crystal-clean, purified water for your home, call Ballard at 909-297-1914! Our highly skilled plumbing experts will test your water and discuss your options.
What Can Water Treatment Systems Do For Your Home?
When Ballard Plumbing Heating & Air Conditioning's highly skilled installation specialists provide water filtration systems, homeowners enjoy benefits including:
Cleaner drinking water
Municipal water sources typically contain minerals and unwanted contaminants such as rust, dirt and debris. A water filtration system prevents those contaminants from affecting the color and smell of the water. You'll immediately notice a difference, and you may even see improvement in your overall health.
Pure water from the tap
With a water filtration system in your home, you won't need to buy costly bottled water. Pure water is literally right at your fingertips.
Improved overall water quality
Low water quality isn't just unappealing … it's downright unhealthy for your home. Mineral deposits and other chemicals in your water leave a hard-water scale that builds up and can lead to serious problems and damage. Hard water may also stain your clothes, cause water spots on dishes, and make showers less relaxing and enjoyable.


Call Today
If you'd like to have better-quality water, contact Ballard Plumbing Heating & Air Conditioning online or at 909-297-1914! Also, be sure to check out today's coupons and special offers!
Today's Deals from
Ballard Plumbing Heating & Air Conditioning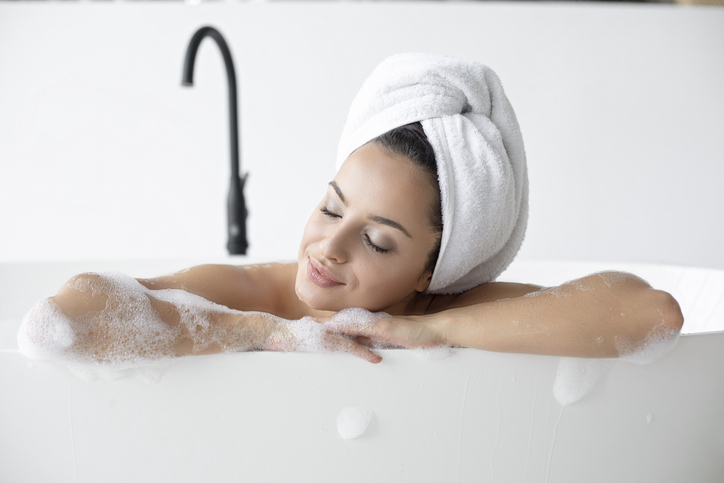 Free Estimates on replacing or adding Tankless Water Heaters
Estimate cost is on Us!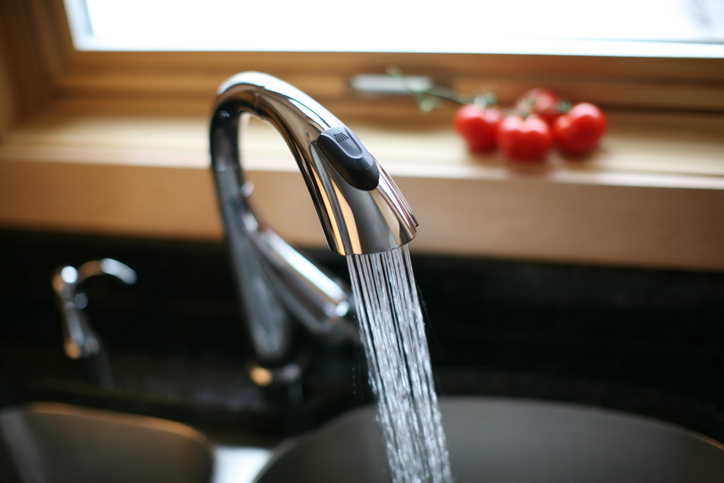 Free Estimates on whole home water filtration system
Estimate cost is on Us!

$25 Off Any Plumbing Repair Service
Relax. Let us take care of it.
Hear From Our Happy Customers