Locally Owned Sewer Replacement Experts Serving the Inland Empire Since
1949

$25 Off Any Plumbing Repair Service
Relax. Let us take care of it.
Valid on Invoices over $200. Not valid on diagnostic charge. Present at time of service. Cannot be combined with other offers, discounts or prior sales. Some restrictions apply. Expires 6/15/2023.
Call

Ballard

at

909-297-1914

Today For Sewer Replacement Services
Like other components of your home, sewer lines just don't last forever, and problems like burst, collapsed or cracked lines are more common than you may realize. If your sewer line needs to be replaced, count on the local plumbers at Ballard Plumbing Heating & Air Conditioning! Our plumbing professionals have extensive knowledge and use advanced technology to fix sewer line problems quickly and economically. Choosing Ballard gives you many options, including:
The latest technology, including "trenchless" repairs and replacement
Problem-solving options to solve your sewer line problems
Free sewer line assessment diagnosis with clear pricing estimates
The Advantages of Trenchless Technology for Sewer Line Replacement
Sewer lines are buried underground, which explains why you'll sometimes see plumbers digging trenches in yards, destroying landscape or just leaving a mess. Ballard Plumbing Heating & Air Conditioning knows how frustrating that can be, so we're using state-of-the-art technology to find and repair sewer line problems without trenching! We use advanced camera systems to inspect every inch of your sewer lines so we can pinpoint the problem … and then use replacement equipment that repairs it with no need to dig a trench.
Ballard

's Plumbers Know Sewer Line Repair Services
Problems with sewer lines often create the same kind of symptoms as a simple clog, so it can be hard for homeowners to tell when they need to replace a sewer line. However, a damaged sewer line can cause substantial damage to a home and yard, so it's important to have a professional plumber with knowledge of sewer lines check it out, especially if you're experiencing problems like these:
Pooling water
If you've begun to notice water pooling in your yard and you can't identify the source, it may be a sign that your sewer lines are failing, so sewage is leaking into the ground surrounding the pipe.
Unpleasant smells
If you're noticing a strong smell of sewage in your home or yard, your sewer line may have been corrupted or damaged.
Poorly draining fixtures
Are your sinks, tubs and toilets draining unusually slowly? Are you experiencing backups? Those are all signs that your sewer line may be malfunctioning.
No matter what problems you're having with your sewer lines, Ballard offers comprehensive sewer repair services with skilled plumbing technicians. Call us at 909-297-1914 to schedule your sewer line repair.


Call Today
If you think your sewer line needs replaced, contact Ballard Plumbing Heating & Air Conditioning online or at 909-297-1914 Also, be sure to check out today's coupons and special offers!
Today's Deals from
Ballard Plumbing Heating & Air Conditioning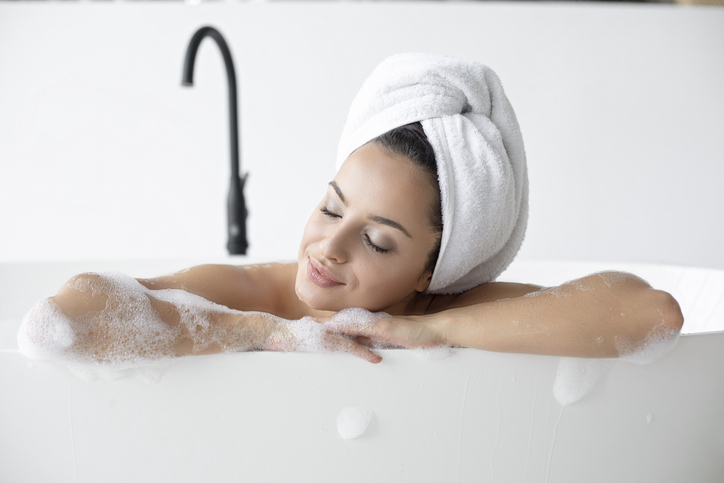 Free Estimates on replacing or adding Tankless Water Heaters
Estimate cost is on Us!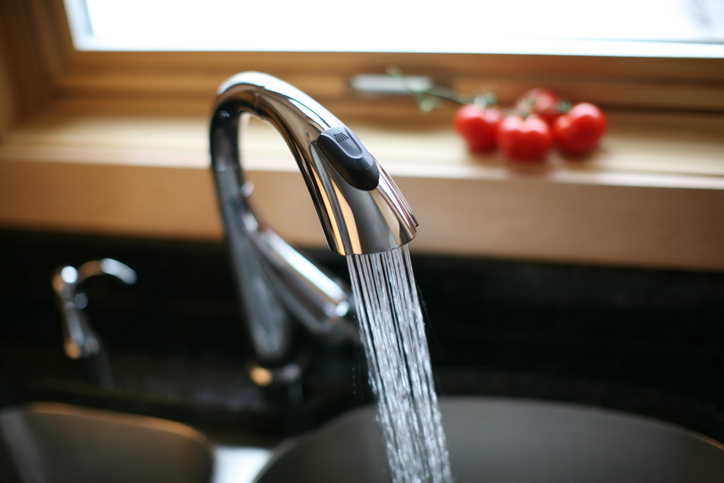 Free Estimates on whole home water filtration system
Estimate cost is on Us!

$25 Off Any Plumbing Repair Service
Relax. Let us take care of it.
Hear From Our Happy Customers