Join The
Ballard

Family Plan & Receive A Long List Of Benefits

Maintenance Plans from $170 annually or save $20 and choose our $12.50 per month plan
Extend the life of your HVAC System!
Includes 2 HVAC visits per year; 1 A/C Tune up before summer and 1 Furnace/Heater Tune up before winter. Also includes 1 Plumbing visit per year. 10% Discount on all repairs and 5% discount on equipment. Expires 1/15/2024.
Why Should You Become a
Ballard

Family Plan Member?

You want your home to be safe and comfortable, and your furnace, air conditioner, and water heater play important roles in making that happen. Regular maintenance ensures they operate safely and efficiently … and it helps to prevent unexpected breakdowns when you need them most. As a Ballard Family Plan Member, your furnace, air conditioner, and water heater will get the regular maintenance they need … and you'll get extra money-saving benefits.

Best of all, you can become a Ballard Family Plan Member today for as little as $170 a year or save $20 and choose our $12.50 per month plan! Here's what you'll receive as a Member:

Special Recognition
As a Ballard Family Plan Member, you're now part of the family … and that's how our team will treat you!

Priority Service
If you experience any urgent heating or cooling needs, we'll put you in the Fast Lane for service.

Annual Visits
The plan includes 2 HVAC visits per year; 1 A/C Tune up before summer typically in March or April and 1 Furnace/Heater Tune-up before winter typically in October or November.

You Asked, We Listened
We now include in our maintenance plan a plumbing visit at no additional charge, which includes a whole home plumbing inspection to make sure everything is working properly. Additionally included is a water flush for all homes with a tanked water heater (restrictions apply).*

Peace of Mind
You'll sleep soundly knowing your system is operating safely, so you won't worry about fumes or other dangers.

Greater Comfort
Our expert technicians will carefully adjust your systems to best meet your needs, helping with problems like drafts, noises, and uneven temperatures.
Preventing Breakdowns
Regular maintenance can prevent most major component and system failures.
Annual combustion analysis
Every year, we'll check to verify your furnace is operating within the manufacturer's safety parameters.
Protecting Warranties
Regular maintenance helps you meet the terms of the manufacturers' warranties.
Longer Equipment Life
In our experience, regular maintenance extends equipment lifespan by 25 percent!
Repair Discounts
You get a 10% discount on all heating, cooling, and plumbing repairs.
Diagnostic Discounts
We'll diagnose your equipment issue for $19.49 (reg. $49).
Product Discounts
You get a 5% discount on all equipment we sell.**
Transferable coverage
Keep your membership when you move to a new home or transfer it to the new owners of your home if you move out of the area.
No inflation worries
Even if inflation drives prices up, your planned maintenance costs will remain the same as long as you remain a Member.
Join the Ballard Family Plan now and enjoy comfortable living, peace of mind, and all the other benefits of membership!
Call 909-297-1914 today to sign up for as little as $170 per year or save $20 and choose our $12.50 per month plan!
*Tankless water heater flush additional but will be given at the member discounted price.
**All clients get member pricing for IAQ. At Ballard, family is important to us, and we are sure family is important to you. Everyone deserves affordable indoor air quality.
Prevention with the Quality of Service You Expect from

Ballard Plumbing Heating & Air Conditioning
Ballard employs only the very best and highly skilled tradesmen. We will never send poorly trained personnel into your home, and we'll respect your property by never leaving a mess. Your home will be as clean, or cleaner, than it was before we started. And rest assured, after over seven decades of business, we'll be around to answer your calls before and after the work is completed. Here are a few examples of what you can expect from Ballard Plumbing Heating & Air Conditioning:
Dependable, Flexible Service
100% Money-Back Satisfaction Guarantee
Member of The Better Business Bureau with A+ rating
Lifetime Guarantee on Workmanship
Fully Licensed, Insured, and Bonded
Industry Certified Air Conditioning Technicians (NATE)
Trust Certified Employees (Background Checks,
Extensive Training and Strict Code of Ethics)
Get The Facts About Our

Ballard

Family Plan
Q. If I own a quality piece of equipment, why do I need a Ballard Family Plan membership?
A. Your comfort and air quality systems may be extremely reliable and efficient now. A Ballard Family Plan membership can help make sure it stays that way. Proper maintenance will help ensure that your equipment will be professionally cleaned and maintained, increasing its longevity, efficiency, and safety.
Q. What service does Ballard Family Plan include?
A. A 22-Point cleaning and thorough check of your equipment on a regular basis is similar to the kind of maintenance your car needs to run properly. When you properly maintain your air conditioning, heating, plumbing and indoor air purification equipment:
You'll help prevent the need for expensive repairs and potential property damage.
Your equipment's lifetime will be extended, and you may enjoy significant reductions in your monthly utility bills.
Your equipment will run at peak efficiency.
Healthier & cleaner air.
Q. How do I sign up?
A. Just give us a call at 909-297-1914.
Today's Deals From
Ballard

Buy a New A/C and Get the Furnace FREE! (a $2,359 value)
Special Financing Available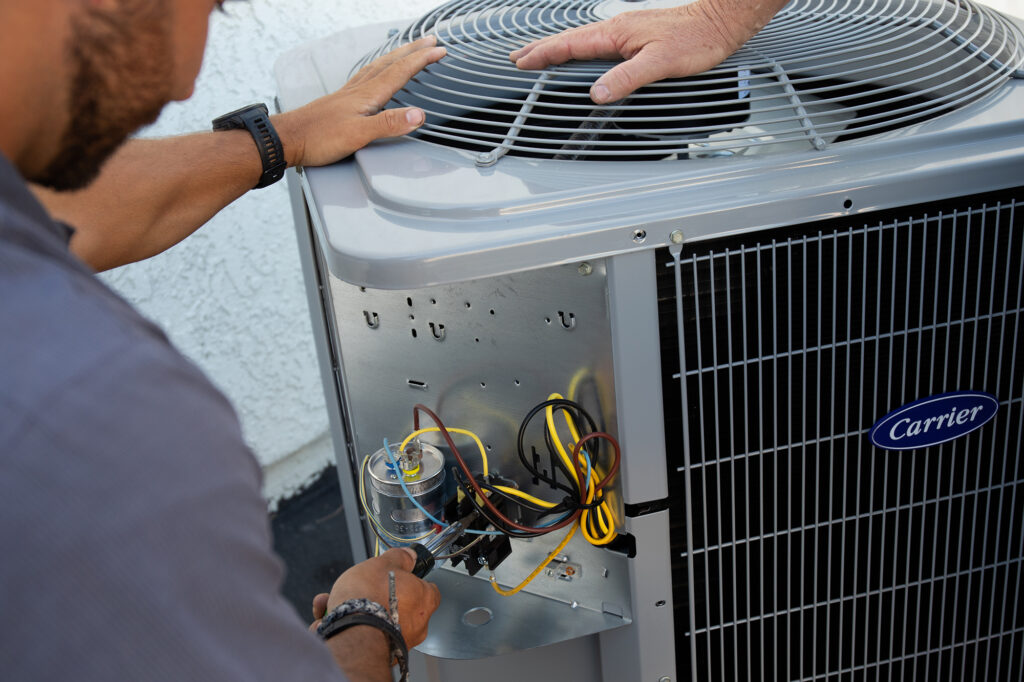 Free Estimates on New A/C Systems
Estimate cost is on Us!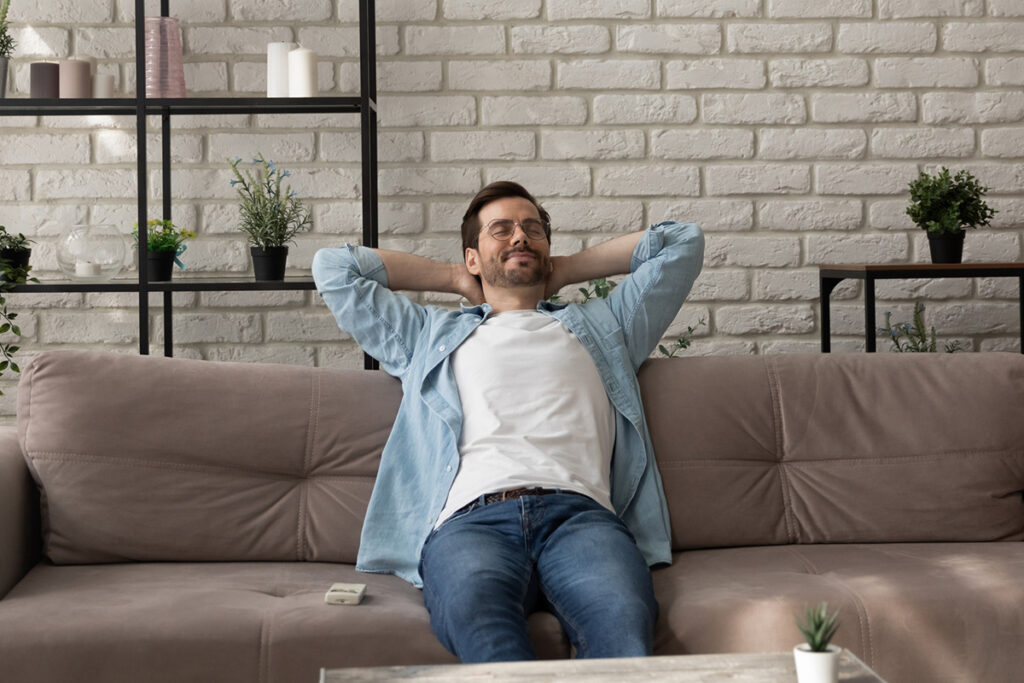 Free Estimates on adding insulation to your home
Estimate cost is on Us!
Hear From Our Happy Customers

Take advantage of our low-cost preventative maintenance plan and enjoy peace of mind that you HVAC and plumbing equipment are safe and ready to perform for you. Call 909-297-1914 and join today!