Locally Owned Heat Pump Experts Serving the Inland Empire Since
1949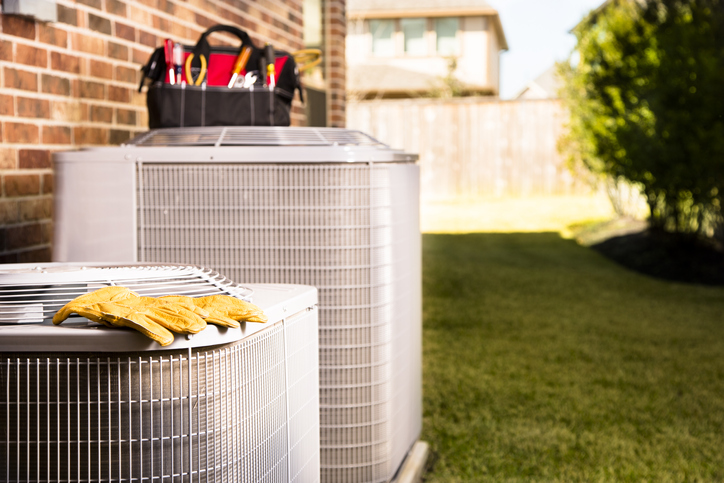 $25 Off Any Heating Repair Service
Trust your system to our expert technicians
Valid on Invoices over $200. Not valid on diagnostic charge. Present at time of service. Cannot be combined with other offers, discounts, or prior sales. Some restrictions apply. Expires 1/15/2024.
Call

909-297-1914

Today to Schedule Your Heat Pump Repair!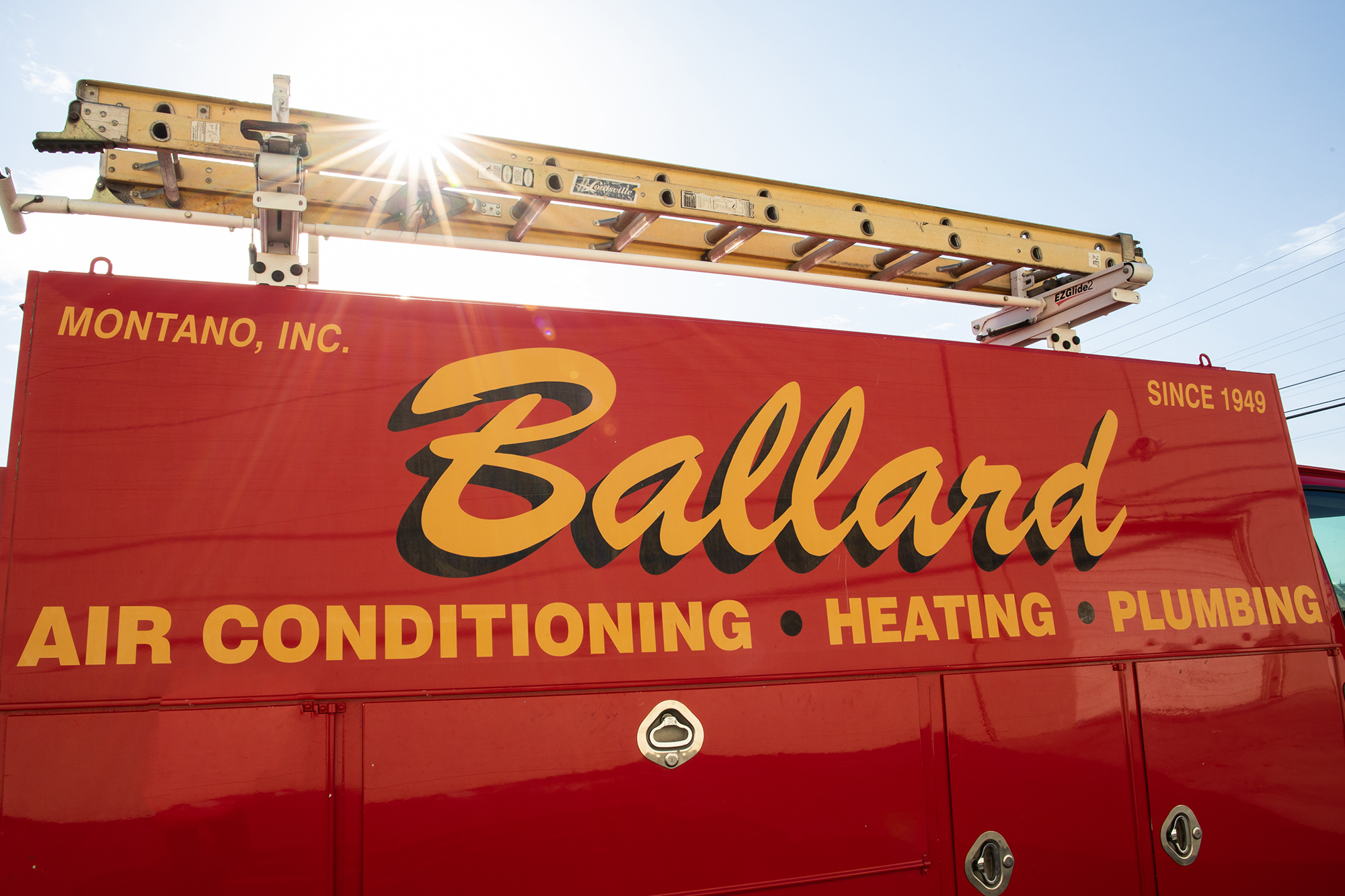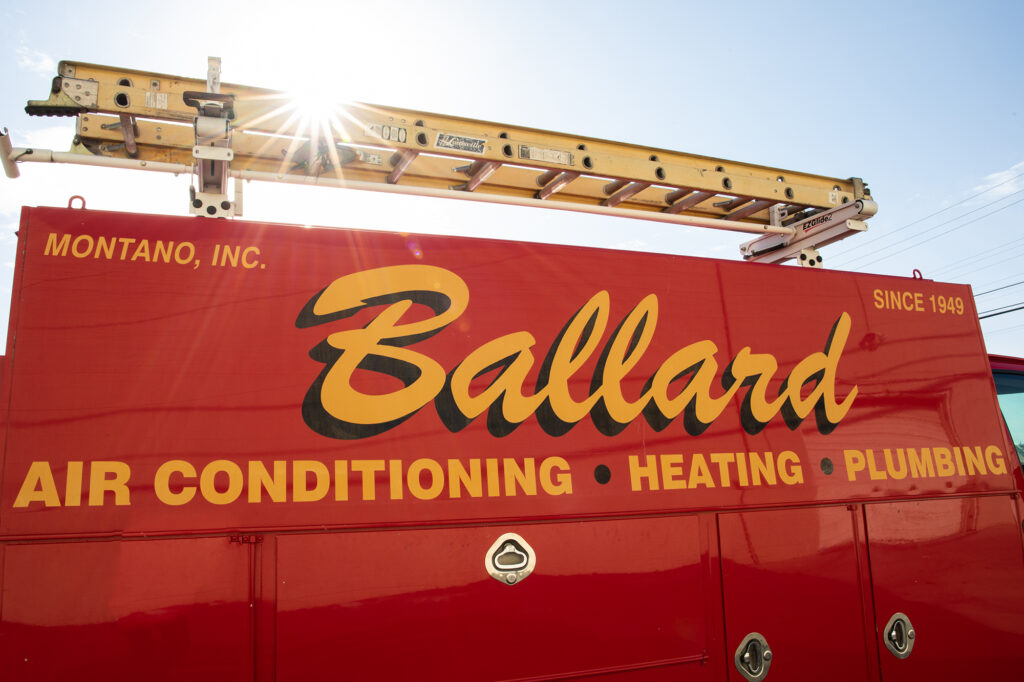 California homeowners searching for an efficient and reliable way to heat and cool their homes often choose heat pumps … and that's a great decision. But even the best-made heat pump can sometimes break down or provide less-than-perfect performance. At those times, you need service from a specialist in heat pump repair … and that's when to call Ballard Plumbing Heating & Air Conditioning!
Skilled Heat Pump Repair Services
Ballard Plumbing Heating & Air Conditioning's professional service technicians have extensive training and experience in heat pump repairs, using their knowledge and skills to find and solve problems. When you choose the Ballard Plumbing Heating & Air Conditioning team, you can count on:
Technicians who understand your home's unique heat pump system
Fast responses and on-time heat pump repair
Pricing that's easy to understand, with no hidden charges
Free estimates for all heat pump repairs
Parts and products that meet the highest industry standards
Since 1949, Ballard Plumbing Heating & Air Conditioning has been keeping Californians safe and comfortable all year-round. We've earned a reputation for friendly, courteous heat pump service from certified technicians with the industry's top training, so you'll have peace of mind when you contact us for your heat pump repair.
Choose Ballard Plumbing Heating & Air Conditioning for heat pump repairs handled by skilled service experts with the knowledge and tools to quickly get your heat pump working correctly.
Do You Need Heat Pump Repair?
Heat pumps are reliable, but sometimes, you may notice that your heat pump just isn't providing the performance you need. That's when you can trust our highly trained technicians to determine whether your heat pump is operating at peak efficiency. If it isn't, they'll tell you what we can to do fix it and what it will cost before work begins. If you notice any of these heat pump problems, contact Ballard Plumbing Heating & Air Conditioning today:
Rising bills
If you've noticed your energy bills going up, it may be a sign of a heat pump problem. A heat pump that needs repairs won't operate as efficiently.
Cold air instead of heat
Notice chilly air when you're expecting warmth … or warm air when you want to cool off? That's a common symptom of a heat pump that's low on refrigerant or operating in the wrong mode.
Strange noises
If you're hearing scary noises or sounds when your heat pump operates, something may not be working correctly. Contact

Ballard Plumbing Heating & Air Conditioning

today and have our highly skilled heating technicians check it out.
Bad smells
If musty or other unpleasant odors seem to be coming from your registers, there may be too much dust in the heat pump or a problem with the condensate drain. Problems like those can reduce the efficiency of your heat pump.
Ice appearing
Have you seen ice forming on your heat pump? That's always a sign of trouble and a good reason to call the heat pump professionals at

Ballard Plumbing Heating & Air Conditioning

.
Short cycles
If your heat pump is turning on and off frequently before reaching the right temperature, your comfort and your heat pump's efficiency are both suffering. Our heat pump experts will identify and repair the problem.
No matter what problem you're having with your heat pump, don't delay. Call the heat pump repair experts from Ballard Plumbing Heating & Air Conditioning today at 909-297-1914!


Today's Deals from
Ballard Plumbing Heating & Air Conditioning

Buy a New A/C and Get the Furnace FREE! (a $2,359 value)
Special Financing Available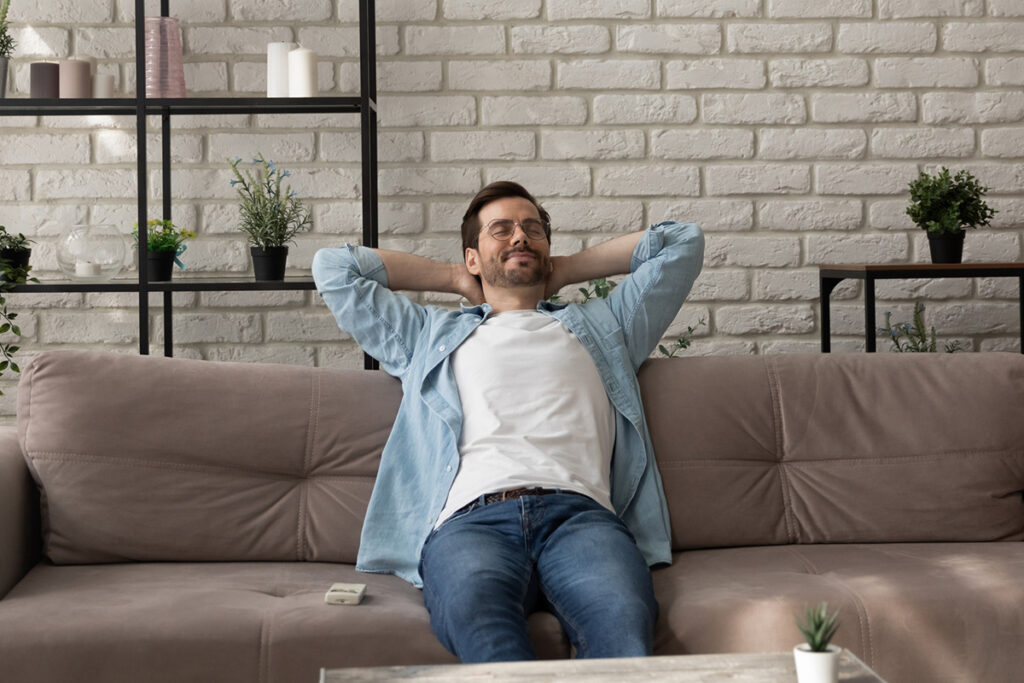 Free Estimates on adding insulation to your home
Estimate cost is on Us!

$79 Air Conditioning Tune-Up Special
Keep your system running smoothly all year long
Hear From Our Happy Customers