Locally Owned Plumbing Heating & Air Conditioning Experts Serving the Inland Empire Since
1949
Call

909-297-1914


or Use the Form to Contact Us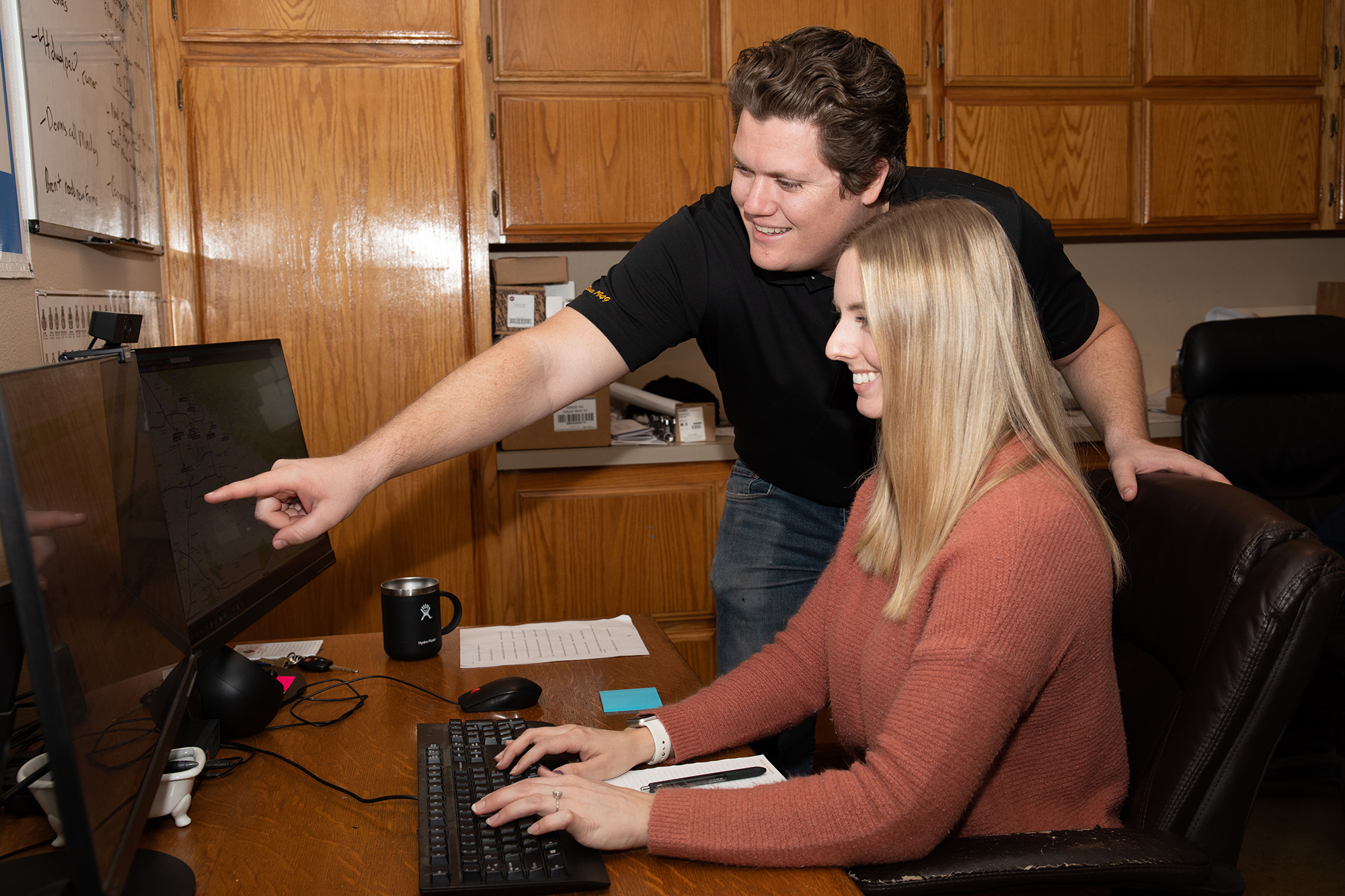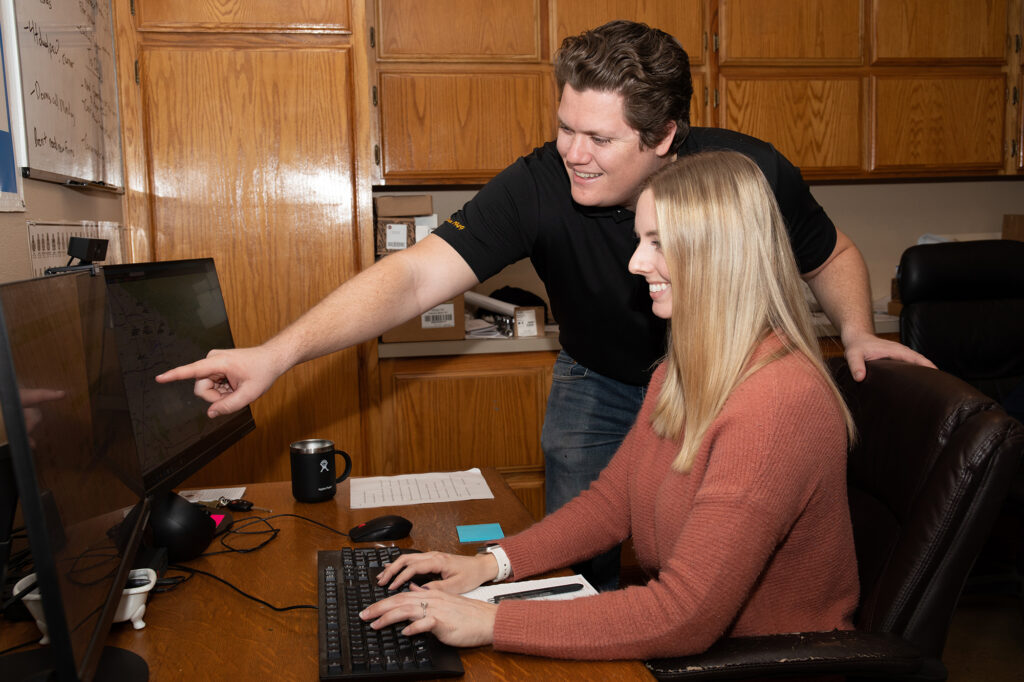 If your home needs any of our plumbing heating and air conditioning services, contact us online or at 909-297-1914 for fast, friendly service from our skilled professionals. You can also contact us for additional information about our products and services, or if you'd like to share a comment about the service we've provided. We enjoy hearing from our customers!
Ballard Plumbing Heating & Air Conditioning
25260 Baseline St.
San Bernardino

,

CA

92410
909-297-1914
Office Hours
Mon - Fri
8:00 am - 5:00 pm
Current Offers

Buy a New A/C and Get the Furnace FREE! (a $2,359 value)
Special Financing Available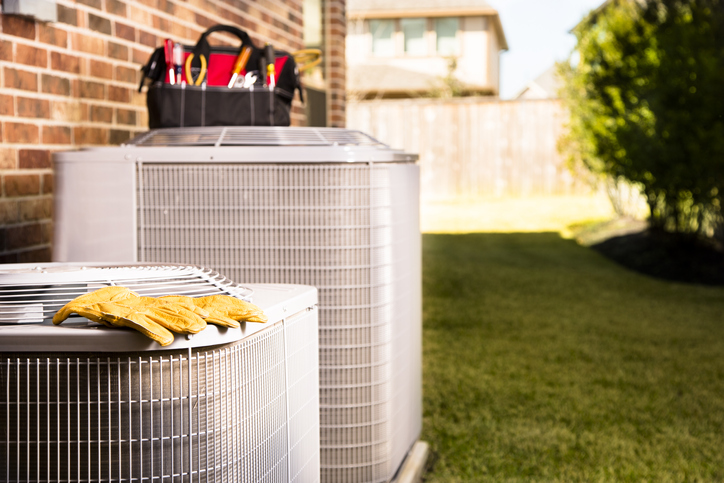 $25 Off Any Heating or Air Conditioning Repair Service
Trust your system to our expert technicians

$79 Air Conditioning Tune-Up Special
Keep your system running smoothly all year long
Hear From Our Happy Customers


Schedule Service
If you live anywhere in the Inland Empire area, contact Ballard Plumbing Heating & Air Conditioning online or at 909-297-1914!
Also, be sure to check out today's coupons and special offers!