Locally Owned Plumbing Heating & Air Conditioning Experts Serving the Inland Empire Since
1949
Call

Ballard

at

909-297-1914

to Learn About Your Financing Options
Faced with an unexpected repair or replacement? That happens to all of us, so Ballard Plumbing Heating & Air Conditioning offers a variety of payment and financing options. That way, you can obtain the work or equipment you need and pay for it in the way that's most convenient for you.
Multiple financing options let you maximize your buying power for your home repair, new comfort system or plumbing project.
We accept all major credit cards, including Visa, MasterCard, American Express and Discover.
We also accept personal checks and cash.
Have questions about financing? Want to know more? Just call us and we'll be happy to help.
Financing your repairs, comfort system or plumbing project allows you to choose the best solution for your home and family, instead of settling for less, and allows you to make convenient monthly payments while you enjoy greater comfort and safety.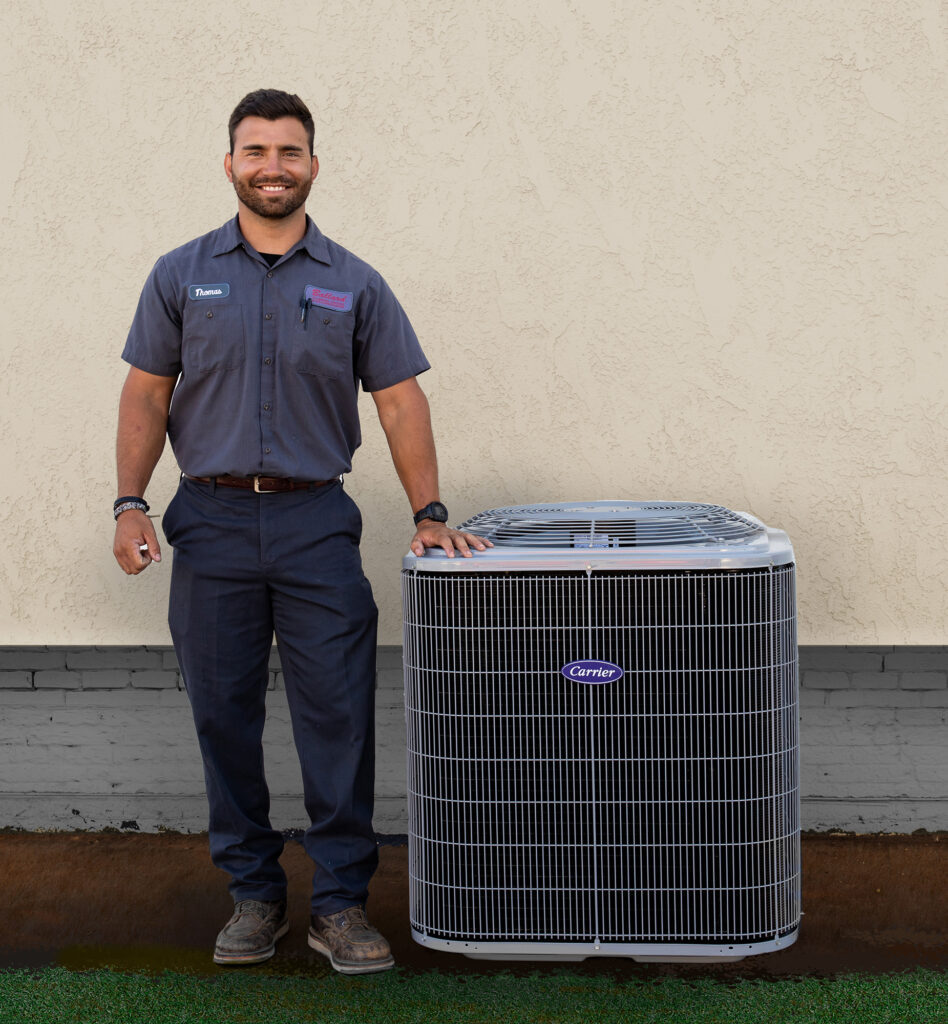 Current Offers

Buy a New A/C and Get the Furnace FREE! (a $2,359 value)
Special Financing Available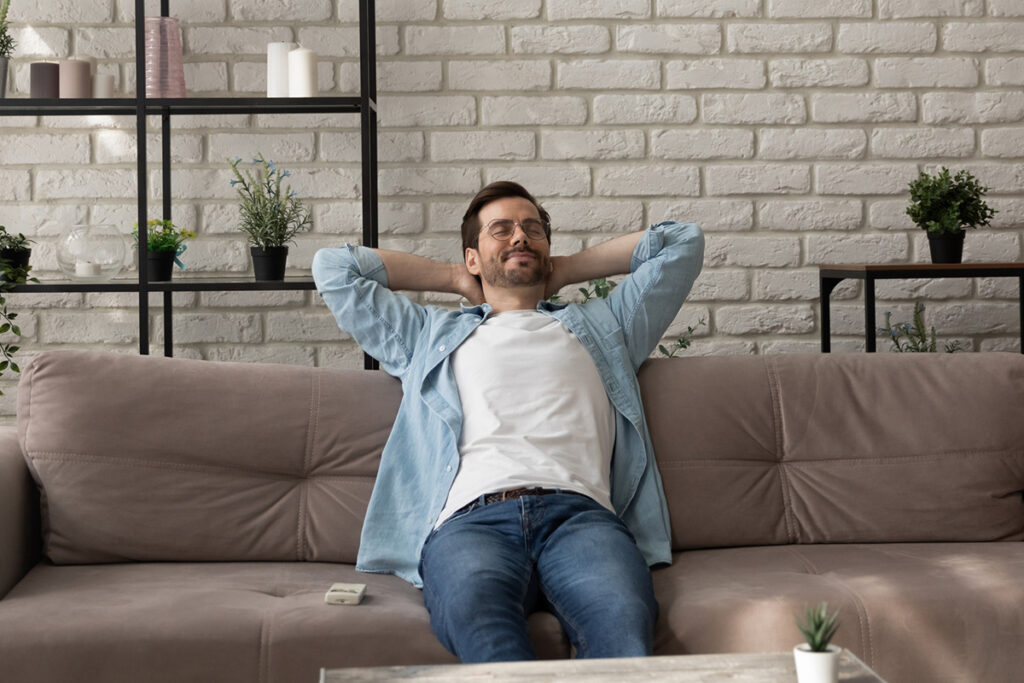 Free Estimates on adding insulation to your home
Estimate cost is on Us!

$79 Air Conditioning Tune-Up Special
Keep your system running smoothly all year long