Locally Owned Leak Detection Experts Serving the Inland Empire Since
1949

$25 Off Any Plumbing Repair Service
Relax. Let us take care of it.
Valid on Invoices over $200. Not valid on diagnostic charge. Present at time of service. Cannot be combined with other offers, discounts or prior sales. Some restrictions apply. Expires 10/15/2023.
To Fix Leaking Pipes, Call

Ballard

at

909-297-1914
Pipe leaks can cause hidden and costly damage to your home, so getting them fixed quickly is important. The plumbers from Ballard Plumbing Heating & Air Conditioning have the training, expertise and high-tech tools to pinpoint and repair all sorts of leakage problems in your home, including:
Pipe leaks
You can't see leaks that start inside pipes, but

Ballard

's plumbers use advanced technology and special training necessary to find and fix hidden pipe.
Wall and ceiling leaks
Leaks that cause visible damage to walls and ceilings may actually be located away from the damage. Our plumbers will track down and fix the sources of the leaks.
Slab leaks
Slab leaks can be especially damaging but are also tough to find. Our team and technology find leaks and repair them efficiently and effectively.
Rerouting water lines
A leak may be a sign that your water lines or other pipes need to be relocated. We can provide recommendations and an easy-to-understand cost estimate.
And more!
What Causes Pipe Leaks?
Pipe leaks are one of the most common plumbing problems, and can develop for many reasons, among them:
Aging and worn-out piping in older homes
Cracks caused by weather changes, such as freezing inside of pipes
Poor or deteriorating connections between pipe segments
Leaks can occur in both older and newer homes … and if they go undetected or aren't fixed quickly, they can lead to significant damage and cost. Pipe damage can cause major problems, from structural deterioration to mold issues.
You may see evidence of a pipe leak, but it can be tricky to find the source. The experienced plumbers from Ballard Plumbing Heating & Air Conditioning have the latest technology for detecting and repairing leaks. We can even find leaks that are behind walls or under the ground. Solve your pipe leaks before they become worse by calling Ballard Plumbing today!
Schedule your leaky pipe repair online or give the leak detection experts at Ballard a call at 909-297-1914.


Today's Deals from
Ballard Plumbing Heating & Air Conditioning

Maintenance Plans from $170 annually or save $20 and choose our $12.50 per month plan
Extend the life of your HVAC System!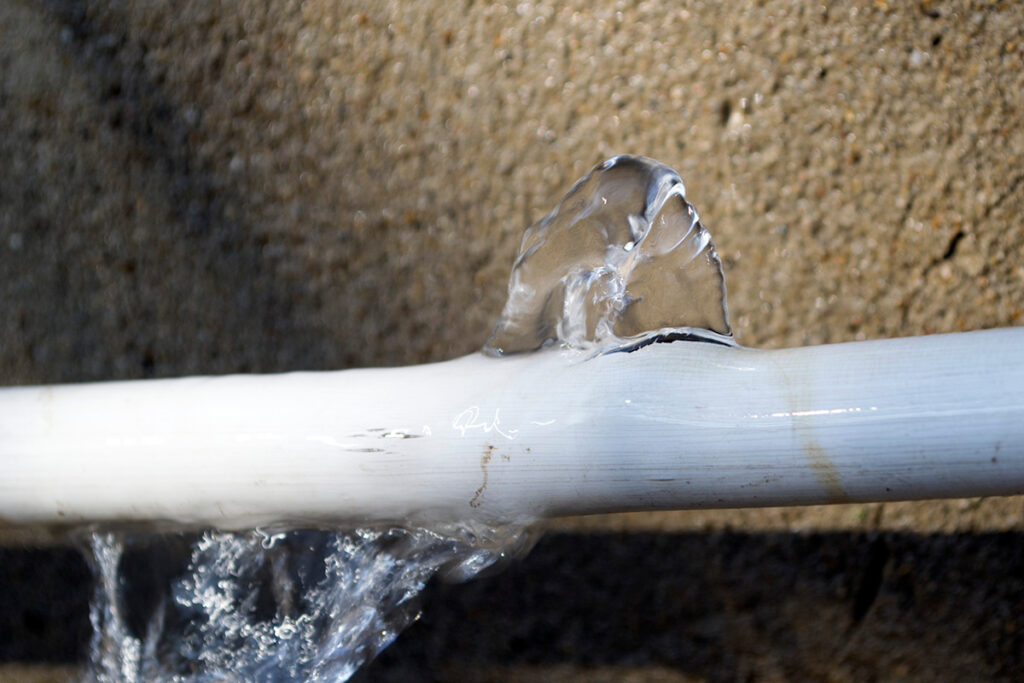 Free Estimates on Repipes
Estimate cost is on us!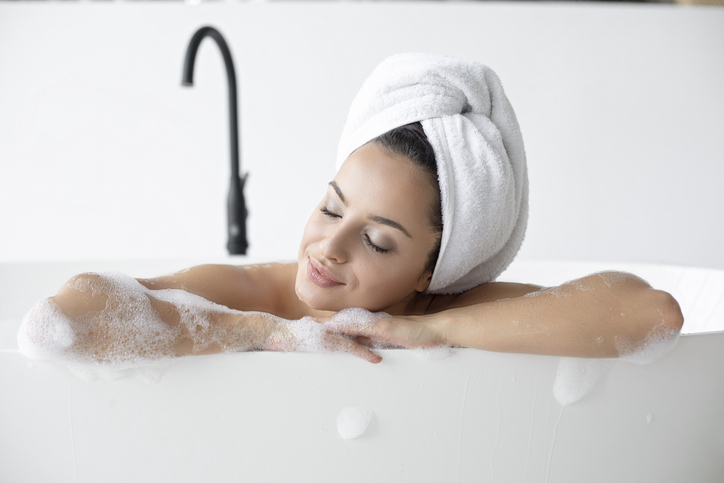 Free Estimates on replacing or adding Tankless Water Heaters
Estimate cost is on Us!
Hear From Our Happy Customers


Schedule Service
If you live anywhere in the Inland Empire area, contact Ballard Plumbing Heating & Air Conditioning online or at909-297-1914! Also, be sure to check out today's coupons and special offers!