Locally Owned Thermostat Experts Serving the Inland Empire Since
1949

Buy a New A/C and Get the Furnace FREE! (a $2,359 value)
Special Financing Available
New Carrier® air conditioner & furnace packages installed complete with upgraded controls. Free Carrier® furnace value based on model and efficiency, $2,359 value based on 5 Ton, 16 SEER Carrier® air conditioner with 80% efficient furnace and standard installation. Financing by GoodLeap® consumer loan programs provided by federally insured, equal opportunity lender banks. NMLS #30336. Call for complete program eligibility, dates, details and restrictions. Not valid on previous sales. Cannot be combined with other offers or discounts. Some restrictions apply. Expires 10/15/2023.
Call
Ballard

at

909-297-1914

Today to Request Your Home's Thermostat Service!

Thermostats may be small, but they play a big role in your family's comfort. Thermostats control your home's heating and cooling system. When they're not operating accurately or efficiently, you won't be as comfortable as you should be and it's likely that you're paying more for energy than you need to.

Ballard's team can help by recommending and installing the top-quality thermostat that's ideal for your home and your lifestyle. We can identify which of these thermostat categories is right for you and which model best fits your needs:
Manual thermostats
What most people think of as a thermostat, these are mechanical devices that turn your air conditioning and heating on or off based on the temperature of the room in which they're located. Most allow you to select a single temperature for your home.
Programmable thermostats
If you live a busy life, you might appreciate these thermostats, which allow you to match their operation to fit your lifestyle. Suppose nobody is at home during hot summer days. You can set the thermostat to limit the air conditioning when everyone's gone, so you're not paying to cool an empty house. The thermostat can then reduce the temperature before everyone comes home.
Smart thermostats
These models use the newest thermostat technology to give you greater control of your home's comfort. You can set them to make adjustments by day, time, and room … and even operate many through your mobile phone, so you can check on your home when you're away. Most also reduce the amount of energy you use, reducing your bills.
Which is the right choice for you? The Ballard team will discuss your needs and recommend the type and model that fits your life and budget. We can even tell you which thermostats are eligible for rebates and other incentives from your utility company to help you save even more!
No matter what problems you're having with your thermostat, Ballard offers comprehensive thermostat services with skilled HVAC technicians. Call us at 909-297-1914 to schedule your sewer line repair.
Does Your Home Need A New Thermostat?
Most people don't think about replacing thermostats until they break down. There are other great reasons to think about switching to a newer model, even if your thermostat is still working:
More functions
Older thermostats are just switches that turn heating and cooling equipment on and off. Today's newer model do so much more, so you can tailor your home's comfort to your lifestyle. Some even let you make adjustments and receive information through your phone.
Better than mechanical
Traditional thermostats are completely mechanical devices that wear out over time. That makes them less accurate, so they may have difficulty keeping your home's temperature at comfortable levels. Their wiring can also be damaged by pests.
Perfect location
Your current thermostat may be in a bad location, such as a drafty part of your home or where the sun shines on it, causing temperature errors.
Grimy and gross
Thermostats can collect dust and other contaminants over time, affecting their accuracy and performance.
When you replace any part of your home's heating and cooling system, it's a good idea to consider replacing your thermostat, too. But you don't have to wait. A new thermostat may improve your home's energy efficiency and comfort. Call us for recommendations on the right thermostat for your home and lifestyle!


Current Offers

Buy a New A/C and Get the Furnace FREE! (a $2,359 value)
Special Financing Available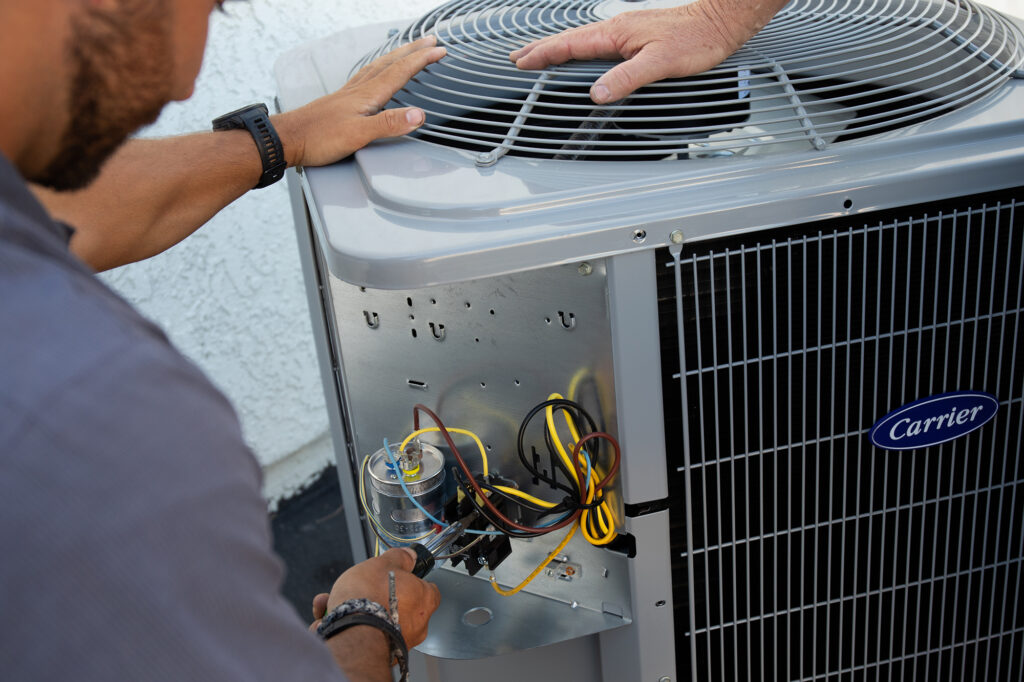 Free Estimates on New A/C Systems
Estimate cost is on Us!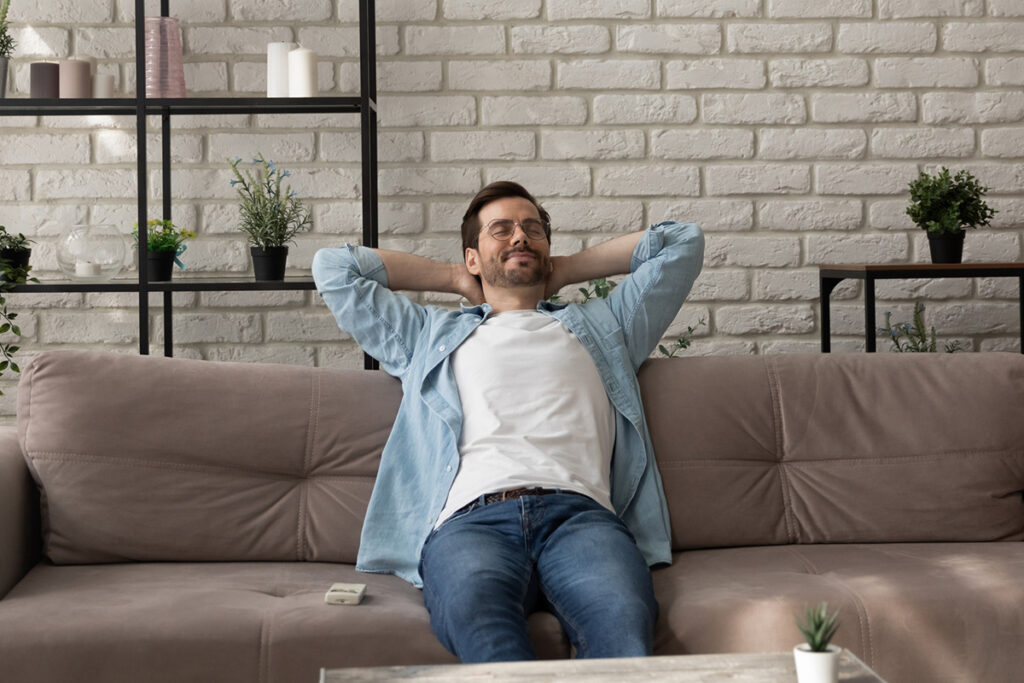 Free Estimates on adding insulation to your home
Estimate cost is on Us!
Hear From Our Happy Customers