Locally Owned Tankless Water Heater Experts Serving the Inland Empire Since
1949
Call

909-297-1914

to Schedule
Your Tankless Water Heater Service Today!
Call
Ballard

at

909-297-1914

Today For Tankless Water Heater Service

If you've ever run out of hot water in the middle of a shower, you've encountered the biggest problem with old-fashioned tank-type water heaters. They can only hold so much hot water at a time. If you're washing clothes and dishes, there may not be enough hot water for your shower or your child's bath until the water heater has had enough time to reheat the entire tank. That can be frustrating.

The solution is a newer technology called a tankless water heater. As the name suggests, these models don't use a tank to store water. Instead, when you need hot water, they use heating elements to apply direct heat to your pipes to provide an unlimited supply. When you turn on your faucet, you'll instantly have the hot water you want, instead of having to wait for the water to warm up. That's why tankless water heaters are also known as "on-demand" water heaters.

In addition to the convenience of having plenty of hot water whenever you need it, tankless water heaters usually use far less energy, so they can lower your electric or gas bills. The Ballard team can explain the many advantages of tankless water heaters and recommend the model that's right for your family's needs and budget!

Call Ballard at 909-297-1914 if your tankless water heater isn't working as well as it should, and our skilled technicians will check it out. Acting now may save you the hassle and expense of a replacement.
The Many Advantages Of Tankless Water Heaters
A growing number of homeowners are choosing tankless water heaters for their homes … and that comes as no surprise, because tankless water heaters provide so many benefits, including:
Unlimited hot water
You won't have to worry about showering or bathing before you wash clothes or dishes like people with traditional water heaters do. A tankless water heater system provides a constant flow of hot water that keeps up with demand.
Less energy consumption
Tankless water heaters only heat water when it's needed, instead of having to keep a large tank of water hot all the time. That's why they're typically 10 to 30 percent more efficient than traditional water heaters.
Take up less space
Because tankless systems are much smaller than traditional water heaters, you can install them in more places, freeing up space in your home!
Long-lasting performance
While tankless water heaters may cost a bit more than traditional tank water heater models, they last anywhere from five to ten years longer, so you'll save more over time!
We'll help you choose the right tankless water heater to bring the greatest comfort and savings to your home.


Current Offers

Maintenance Plans from $170 annually or save $20 and choose our $12.50 per month plan
Extend the life of your HVAC System!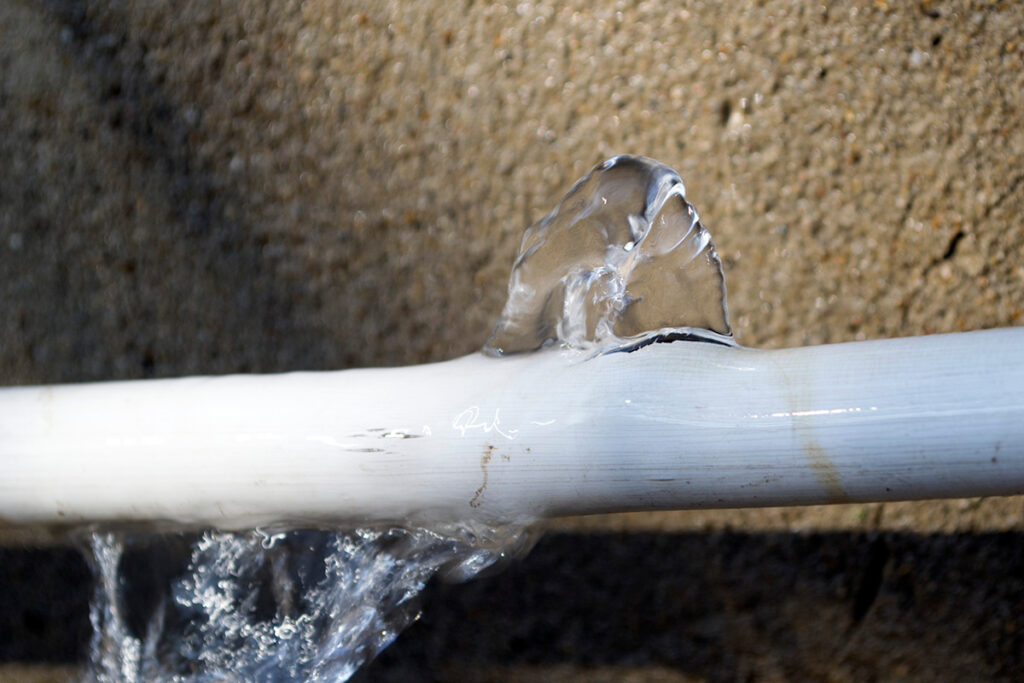 Free Estimates on Repipes
Estimate cost is on us!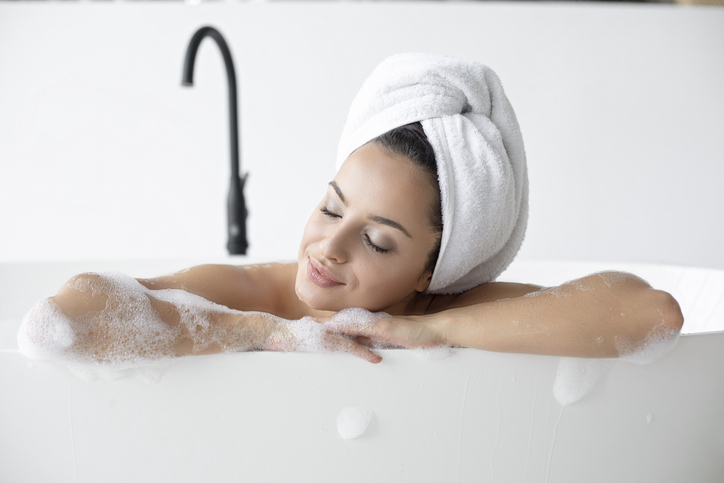 Free Estimates on replacing or adding Tankless Water Heaters
Estimate cost is on Us!
Hear From Our Happy Customers