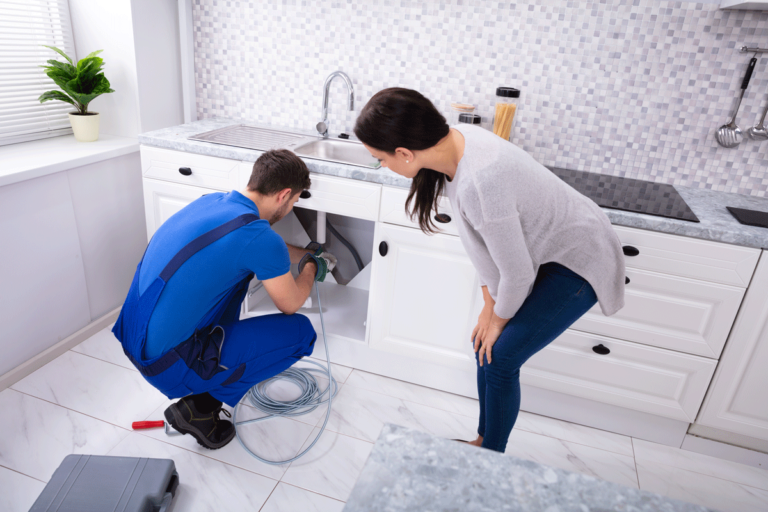 The network of drains and pipes in your home does an incredibly important, though messy, job. That means proper spring cleaning and maintenance are key in helping your system run as smoothly as possible!
Continue Reading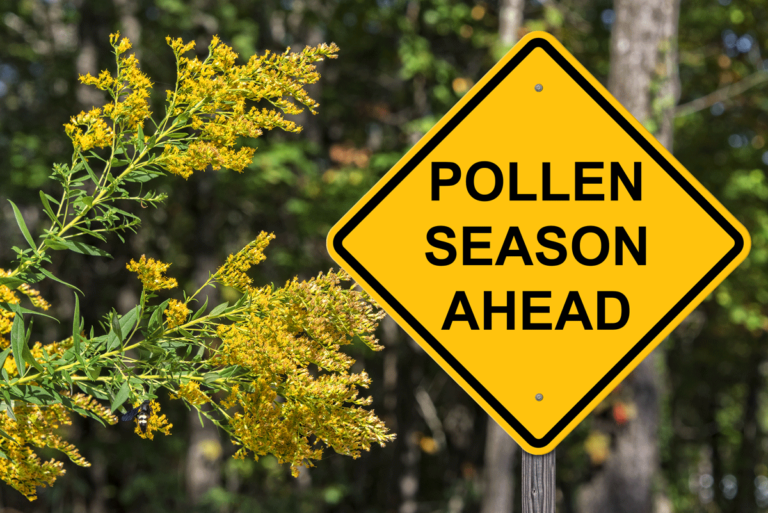 Don't let seasonal allergies get you down! Here's how you can minimize the effects of spring allergies by promoting good air quality within your home.
Continue Reading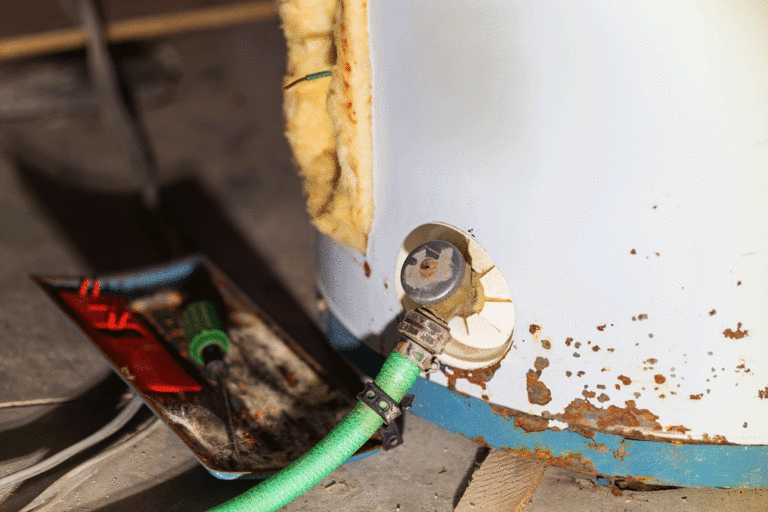 Does your shower keep turning cold? There may be a problem with your water heater. Here are five warning signs of an aging water heater.
Continue Reading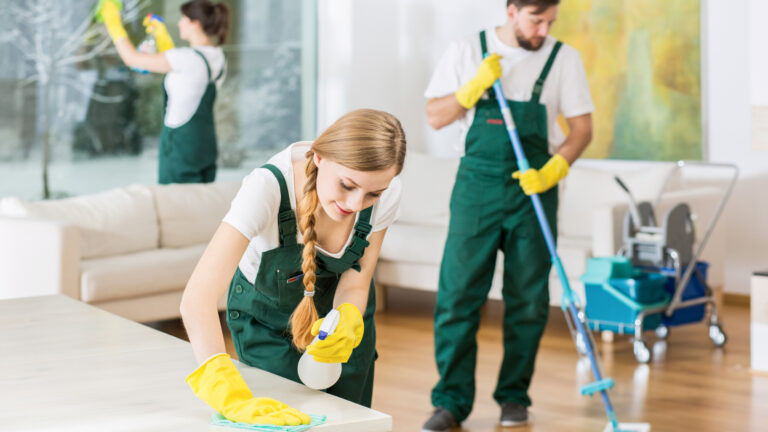 Prepare the inside and outside of your home for spring. Here are several "green" ways to spring clean your home's HVAC system.
Continue Reading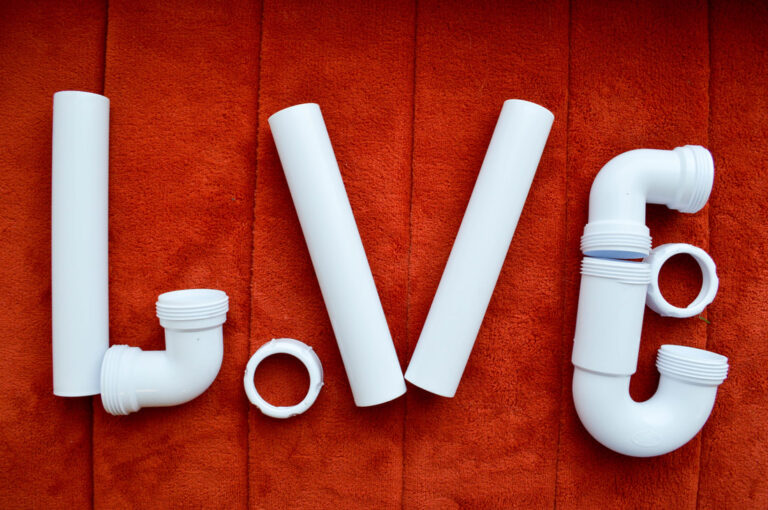 It's easy to take for granted the luxury that allows us to flip a handle and have water come pouring out of a faucet or hose. Flushing toilets, showers, washing machines and dishwashers all rely on your plumbing system as well. So, what's the best way to show your pipes some love? Inspect for leaks…
Continue Reading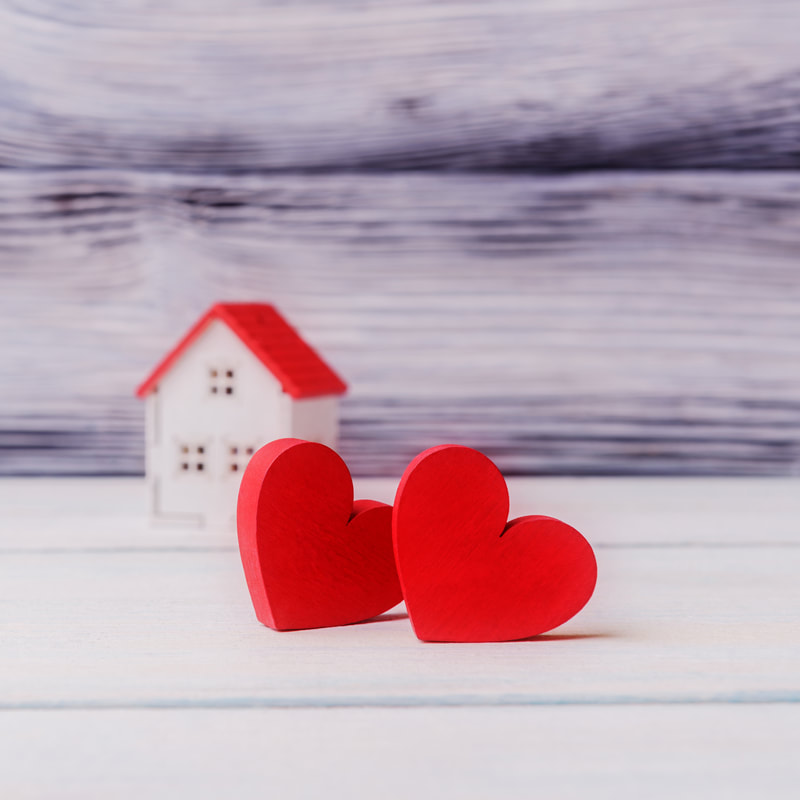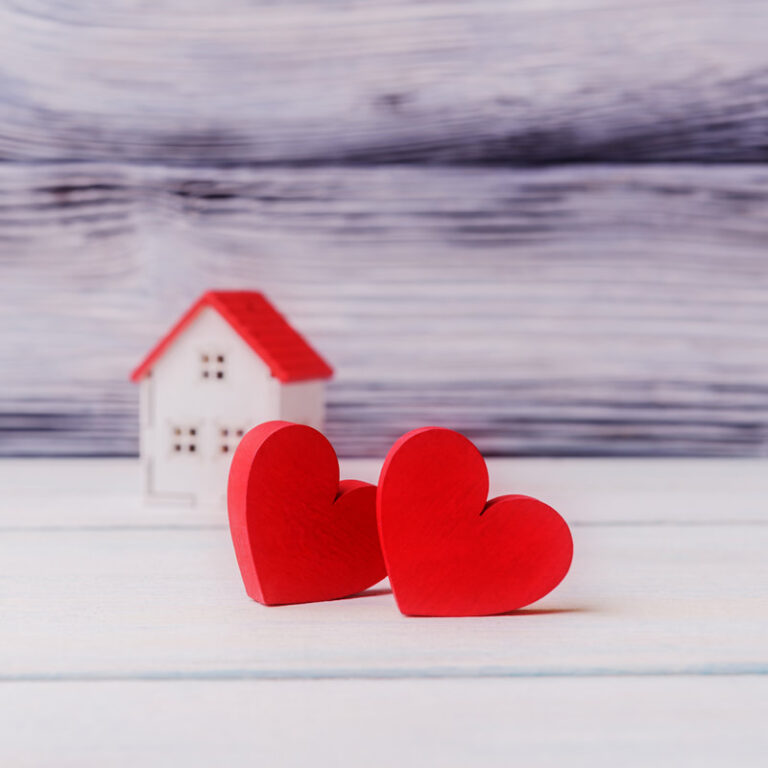 Have you been needing some TLC this winter? You're not alone. Your home needs it, too! Your HVAC system works hard every day to be the foundation for your family's indoor comfort. Without proper maintenance, your system can fall short. At , we want all of our Inland Empire families to be well taken care…
Continue Reading