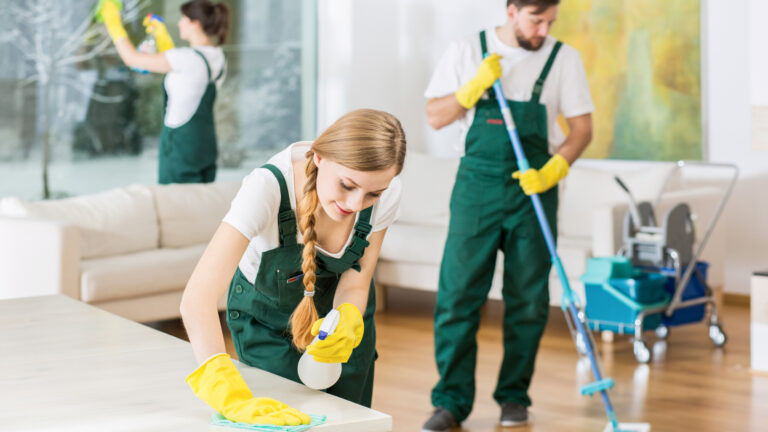 Prepare the inside and outside of your home for spring. Here are several "green" ways to spring clean your home's HVAC system.
Continue Reading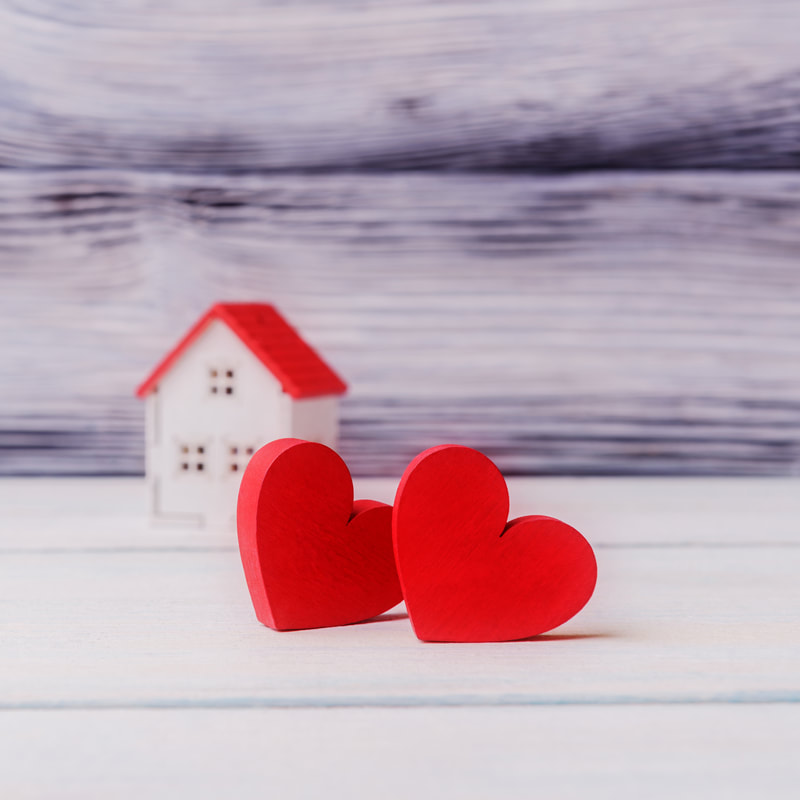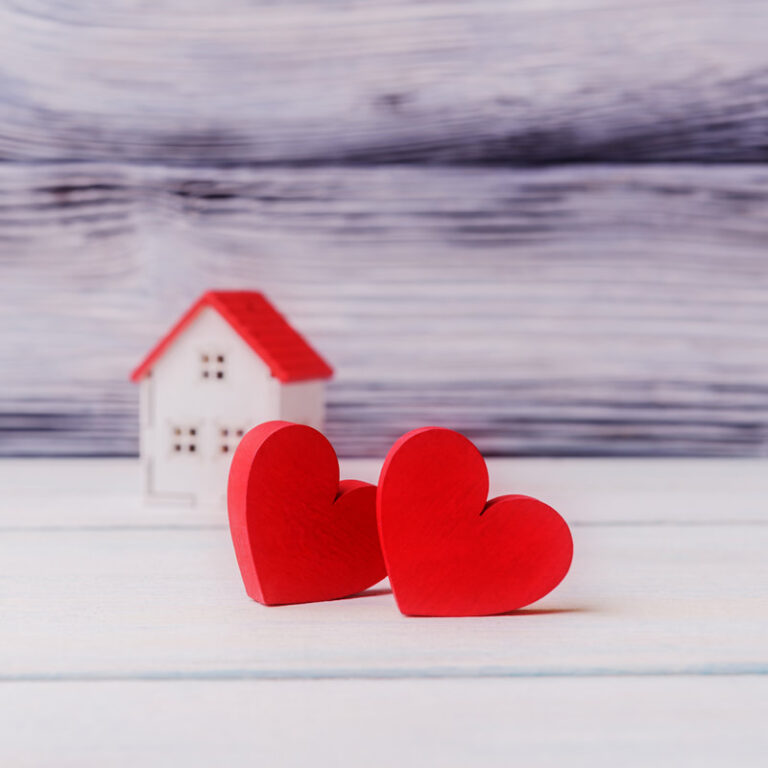 Have you been needing some TLC this winter? You're not alone. Your home needs it, too! Your HVAC system works hard every day to be the foundation for your family's indoor comfort. Without proper maintenance, your system can fall short. At , we want all of our Inland Empire families to be well taken care…
Continue Reading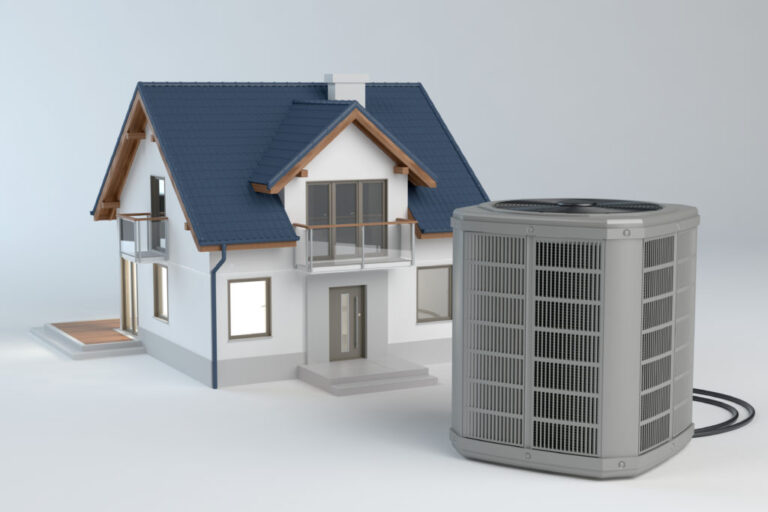 At Ballard, we understand that many Inland Empire families do not have cash on-hand for a major investment, especially if it's an HVAC emergency. Learn how to get the most out of your financing by securing low interest rates for a new heating and cooling unit.
Continue Reading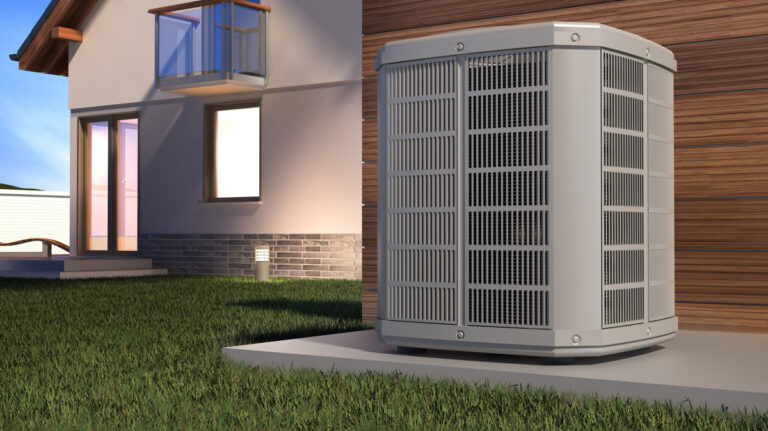 In a temperate climate like the San Bernardino Valley, you might wonder if there are alternative options to heat your home. When truly cold days are few and far between, is it your best option to invest in a furnace? With the help of the expert technicians at Ballard Plumbing, Heating and Air Conditioning, you…
Continue Reading